Hearts are beginning to abound once again in this jay house. Valentine's Day approaches.
I love this holiday. Not for the romance, the chocolate, or the overpriced greeting cards. I love it because, for me, it comes with no strings attached. Dan and I are very low key when it comes to this holiday. There may be a card (if I request it), occasionally a gift. The only requirement is chocolate fondue – because chocolate fondue needs a date. Other than that, we're free.
At Christmastime when I'm stressed about last-minute gifts and unsent Christmas cards I actually find myself looking forward to Valentine's Day. Looking forward to its fun, easy-going nature. We can celebrate however we like – the only rule is that we spread a little love while we're at it.
Tomorrow we're putting off our lessons to make some valentines and decorating with hearts.
We're remembering the love that is always here and celebrating it.
And while we do that, here's some of the ways we celebrated a year ago: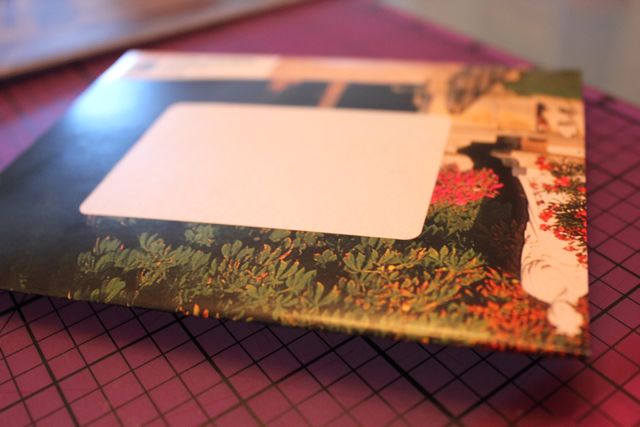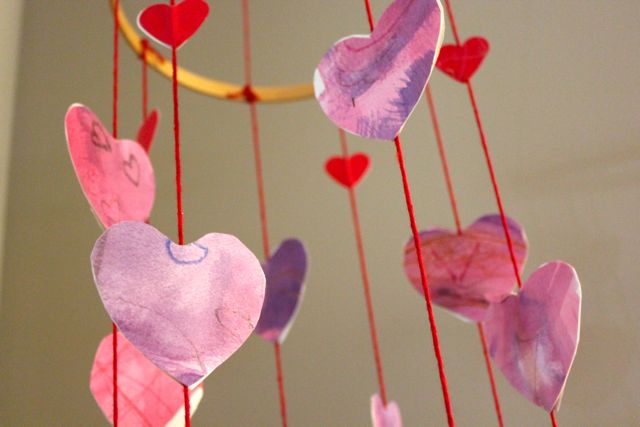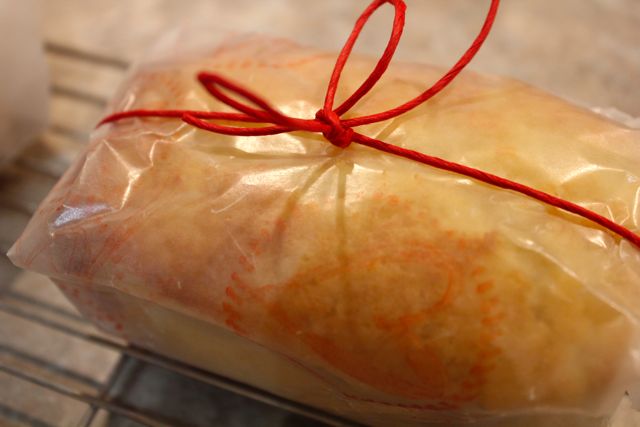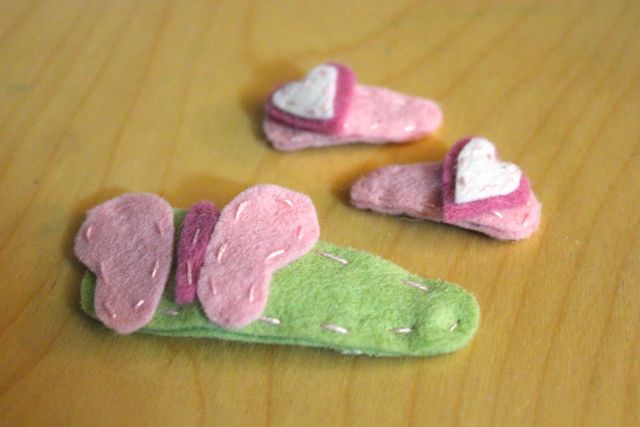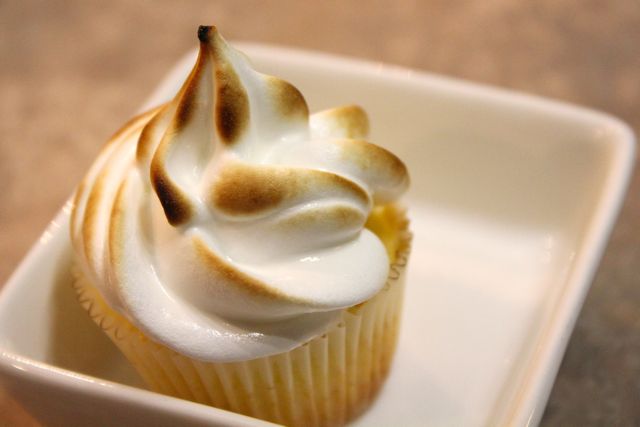 ::
How about you? Do you get a thrill from the bouquets and chocolate boxes? Or would you rather hide until it's over?