This rich, wild, full year is about to come to a close and it feels time to say hello here again as I've been  reflecting on what's been and what's to come.
So hello. We're still here and going strong. As for our last, erm, months they've been wonderful and hectic and joyful and, to be quite honest, a blur. Since words take the kind of concentration I don't have at 10pm, here's a largely photographic recap.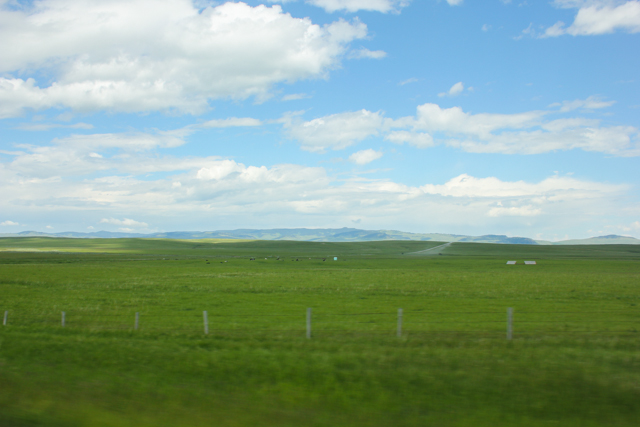 :: we explored ::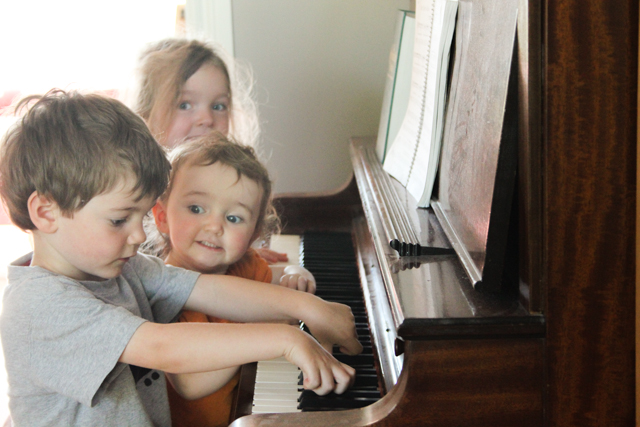 :: we played (instead of dusting…) ::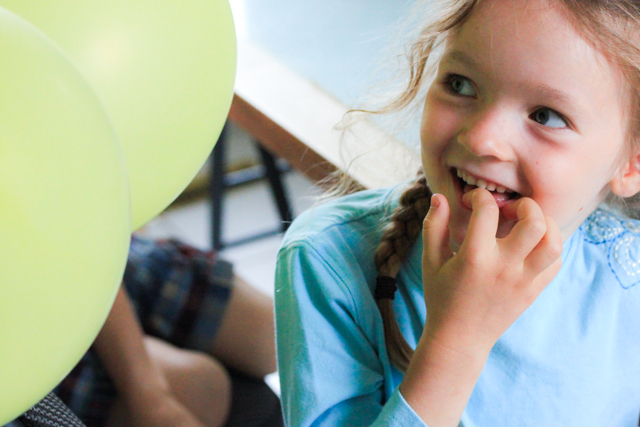 :: we celebrated ::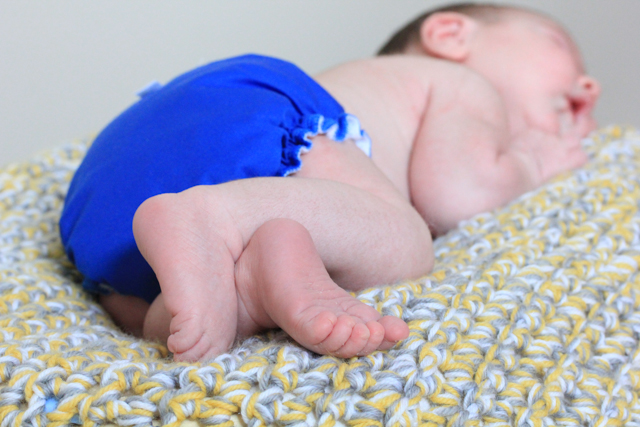 :: we admired ::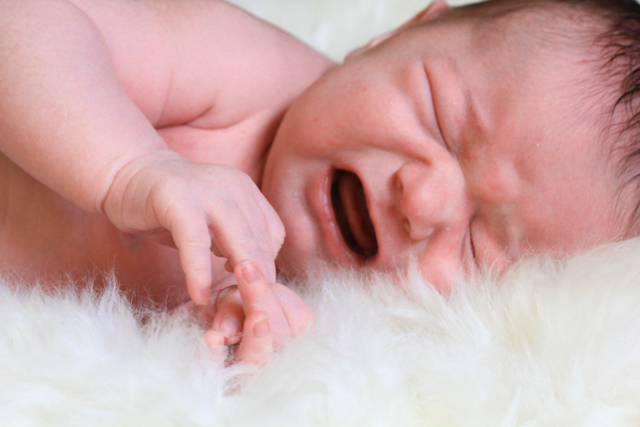 ::we cried ::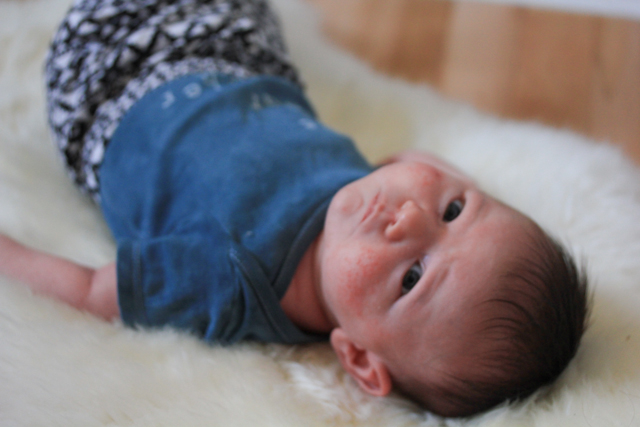 :: we grew ::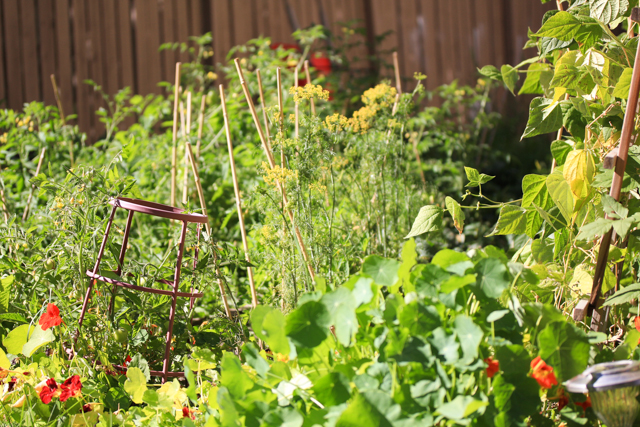 :: and grew ::
:: we harvested ::
:: we put away ::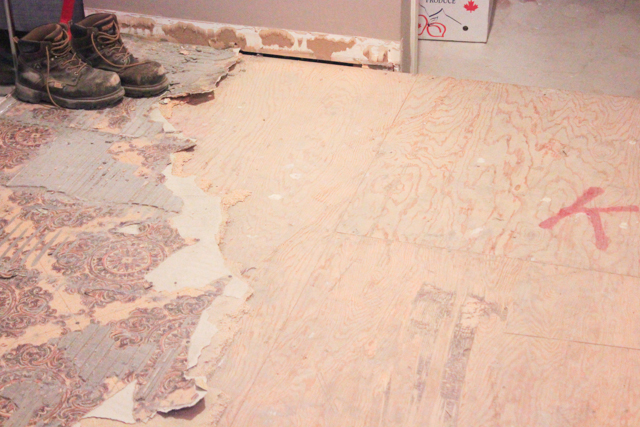 :: we refreshed ::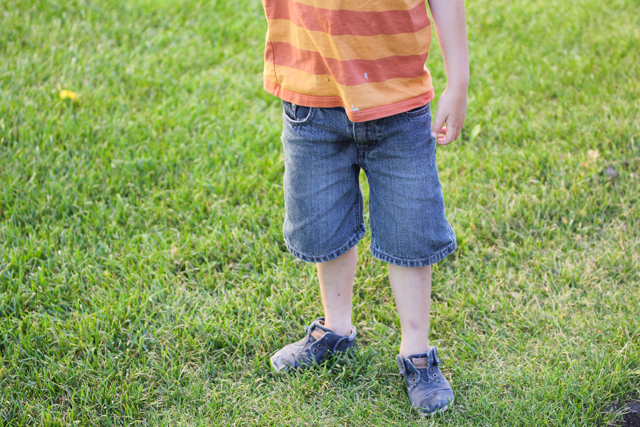 :: we got dirty ::
:: and curly ::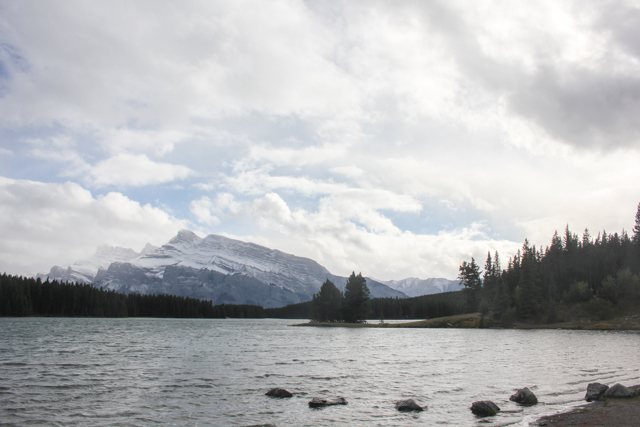 :: we escaped ::
:: we posed (willingly and not so much) ::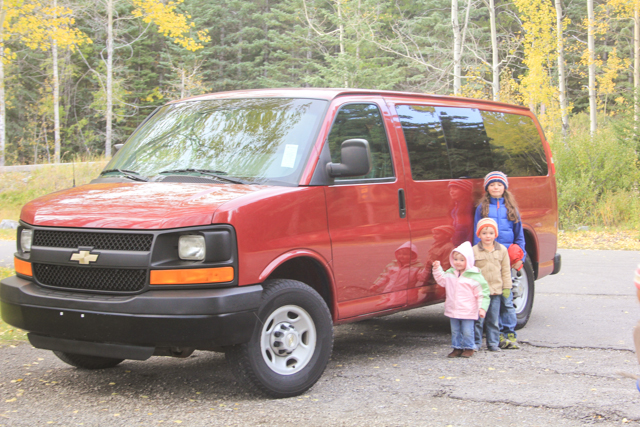 :: we succumbed (and were thankful) ::
:: we dressed up ::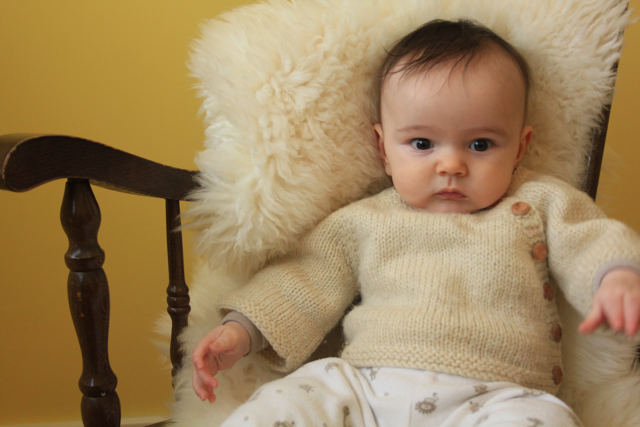 :: we got cuter by the day ::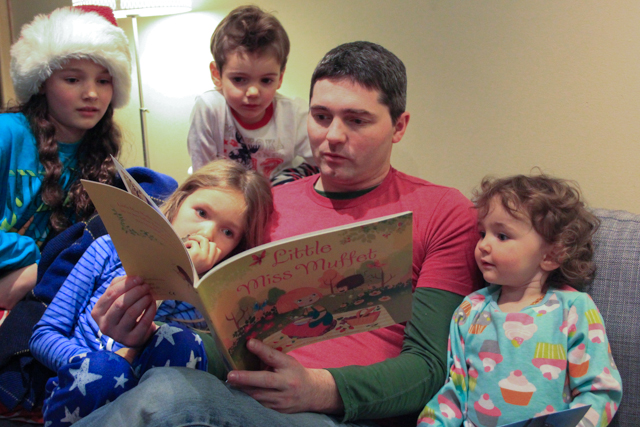 :: we read, we snuggled, we cherished ::
:: we welcomed winter once more ::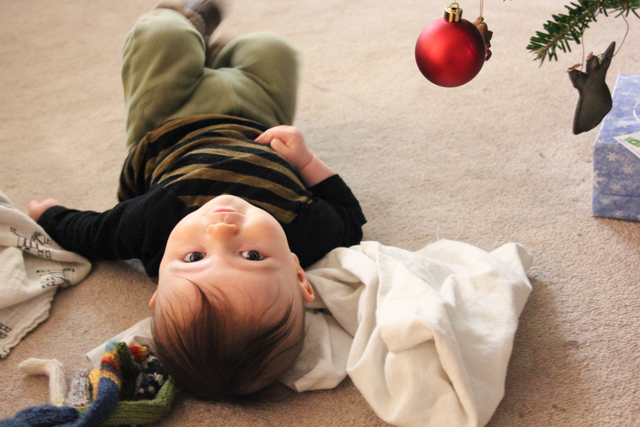 :: we charmed ::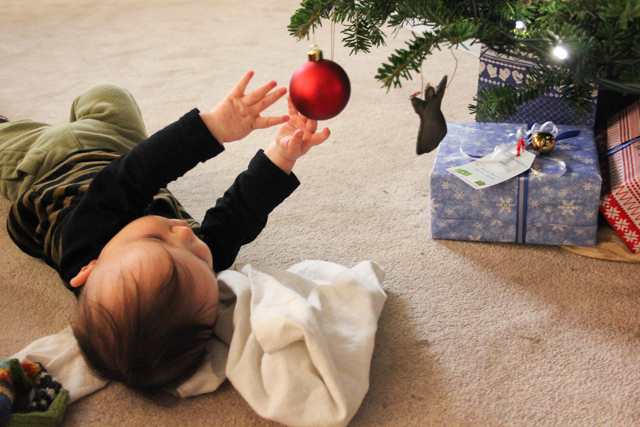 :: we learned ::
And certainly much more.
I'm full of thanks this New Years Eve. I'm ready for a new year and entering it with new prayers, new hopes, new vision. But I'm ever so grateful for all that has come before. The joy and sorrow that has brought us to this place today.
This place is good.
::
Thank you for your friendship and support, friends! Wishing you great blessings and adventures in the year to come.
Much love from the jays xoxo