When I was younger I had a couple of very special pen pals. I was not the best correspondent – especially when it required a stamp and a trip to the mailbox (and I haven't improved on that point with age) but I loved getting that return mail!
I still love the excitement of personal mail – especially during these days when most of our mail comes with a financial request of some sort. In these days of email and social networking, a handwritten letter is nearly unheard of, making it all the more special.
Last year Elizabeth, my seven-year-old, began exchanging letters with one of my dear friend's daughters across the country. It has been thrilling for her to send off her notes and anxiously await the return letter. Their letters are short and sweet but oh so charming with their questions of, "How old are you?" and "What's your favourite colour?"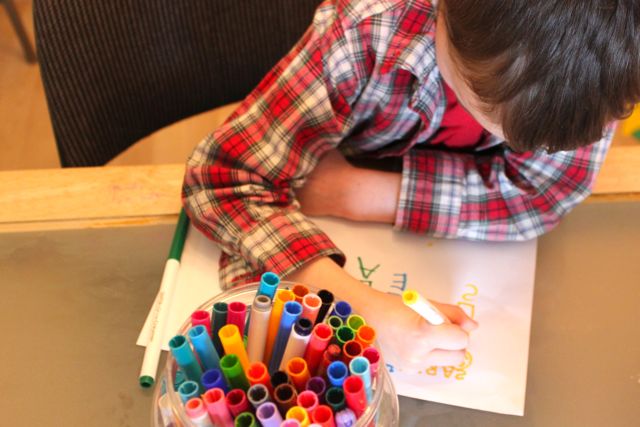 Seeing big sister receive special mail has given a couple of the siblings the letter-writing bug and I'm thinking we may work letter-writing into our weekly schooling.
This has been a rather longwinded way of sharing a link to the kiddie pen-pal club over at Twig and Toadstool. I think it is a wonderful idea and wanted to spread the word. The full details are here but to summarize, she is collecting names and ages of interested children until February 25th and pairing them up with pen-pal matches.
For a little extra letter-writing inspiration here are some sweet Etsy finds: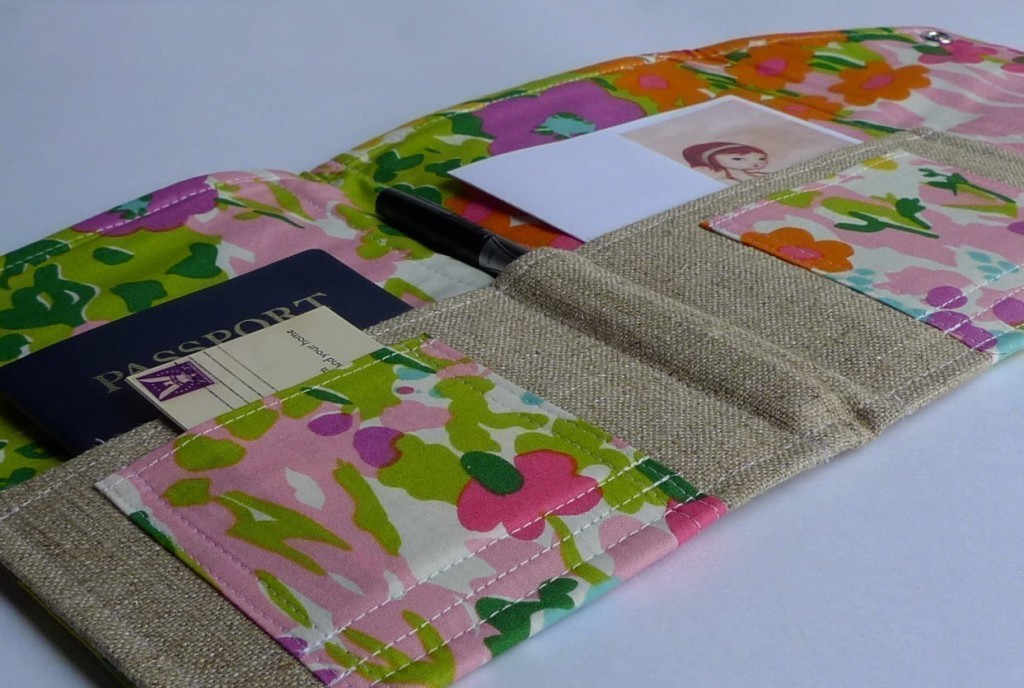 Resolve to Write More Letters Clutch
Are there any letter writing supplies you can't live without?