Our kitchen has become an even busier place than usual as I've caught spring energy and fresh inspiration. I laughed (and sympathized with my poor hubby) as I looked around and saw the many ongoing kitchen experiments I have on the go right now.
:: the annual switch from our daily hot oatmeal to our favourite granola is happening, our big batches aren't lasting long these days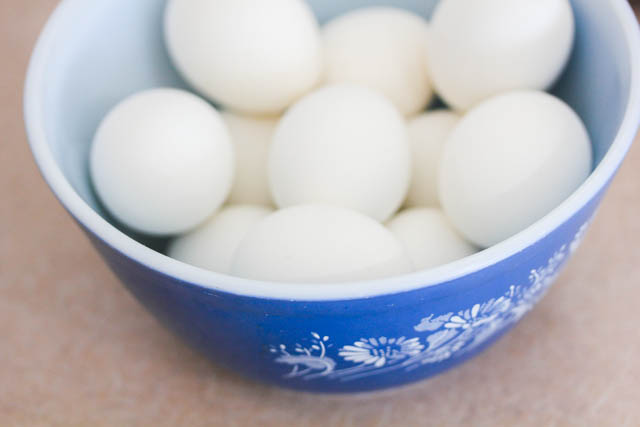 :: hard boiled eggs for Easter dying later today, and I'm not making natural dyes although every year I hope I might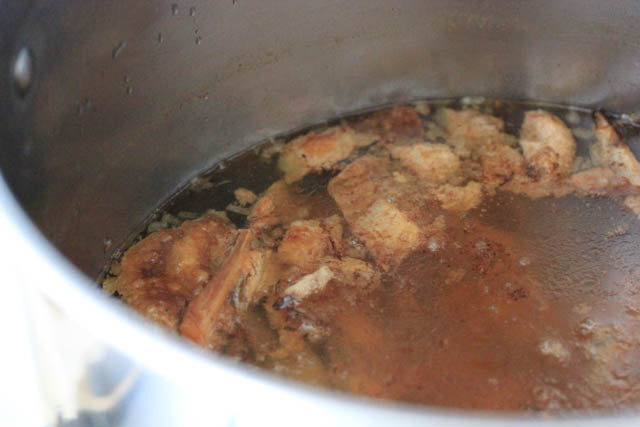 :: chicken bone broth working away on the stove – I stole from it last night to make veggie soup to help chase away a few spring coughs
:: bananas, yes, yellow bananas – I rarely get a yellow banana around here because everyone else likes them green (bleck!), I'm planning banana bread (with gf flour and almond milk), banana soft serve, and more of the cookies below
:: I'd had a tab open with this recipe for a few weeks and finally tried it last night – I think they are pretty impressive, Dan's face made his disappointment very clear, "These are not cookies;" we'll call them breakfast cookies then
:: my second batch of kombucha tea (scoby care of this kind blogger) is fermenting, not everyone gets excited the appearance or taste but Dan and I are loving it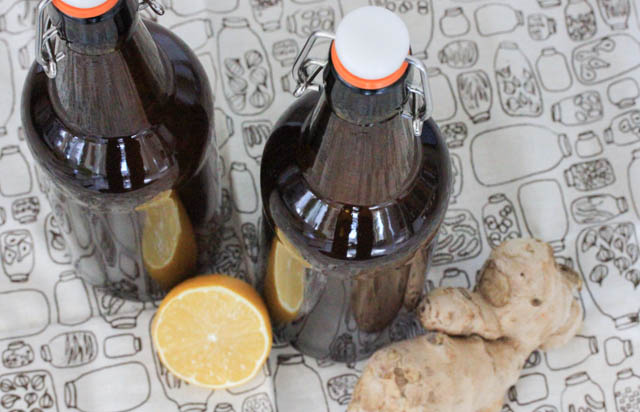 :: the first kombucha batch is on to the second ferment one with ginger, and the second with lemon added in – can't wait to crack into it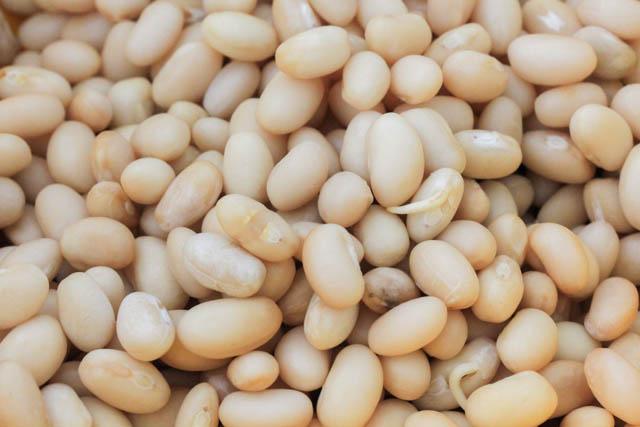 :: I'm attempting to sprout navy beans – looks like they may work despite my overlong initial soaking; our tried and true alfalfa sprouts will be my happy backup if these guys fail me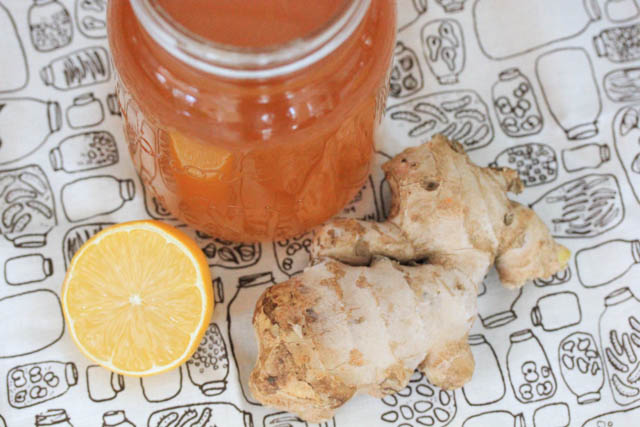 :: my kombucha flavourings have also been brewed into lemon-ginger tea with a dollop of local honey to chase away the rest of our sniffles
And last but not least, although likely the silliest: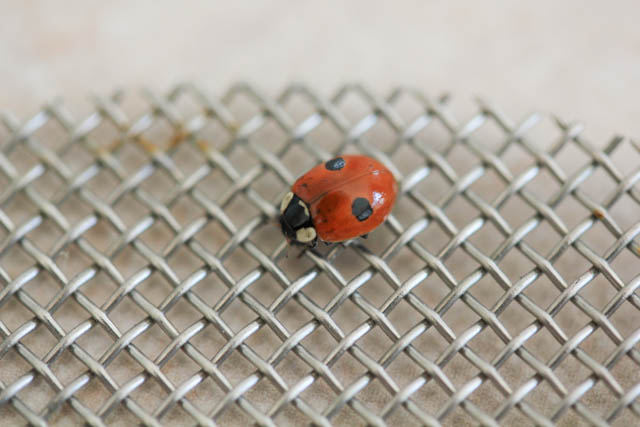 :: I've adopted a ladybug – I couldn't handle putting him outside in our cold weather last week after he woke up in some hidden corner so he's been hanging out in a mason jar with a water moistened shred of paper towel, raisins, and honey
It's messy but full of tasty, experimental, nourishing, and companionship (in the case of my new pet ladybug). What's been happening in your kitchen this week?