Although half a country apart, Corrie and I often find we take photos that mirror each other. After talking about it longer than we really needed, we've decided to make a game of it.
We will choose a word at random each Thursday and meet back the following week with our interpretations of the chosen word. It will be a fun way to share different, or perhaps similar, points of view.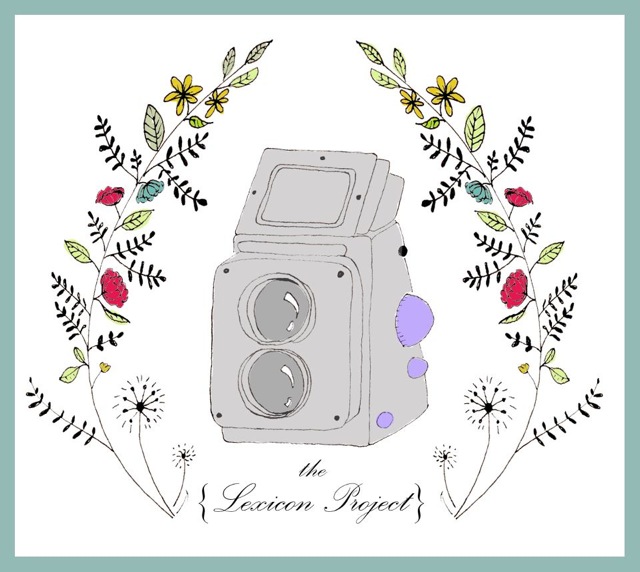 eek! check out this awesome graphic Corrie designed!
And of course – the more the merrier! We'd love to have you join us – either by sharing on your blog, instagram, or flickr. You could even share a photo on my facebook page. We'll alternate each week whether Corrie or I will host the link-up party but we'll be sure to let you know where to find us.
This week we're kicking things off with our first word.
I've been so excited to what see our inaugural word will be.
Da da da da…
shadow
We'll be back here on Thursday to share our snaps. Hope to see you then!
Here's a handy button if you'd like it for your post or sidebar.