It's time for The Lexicon Project!
Our photos for this week's challenge linear are up over at The Mayberry Home Journal. It was a fun one and I snapped too many photos as I sought linear through my camera lens.
While Corrie is hosting our linking party, I get to reveal our word for the coming week!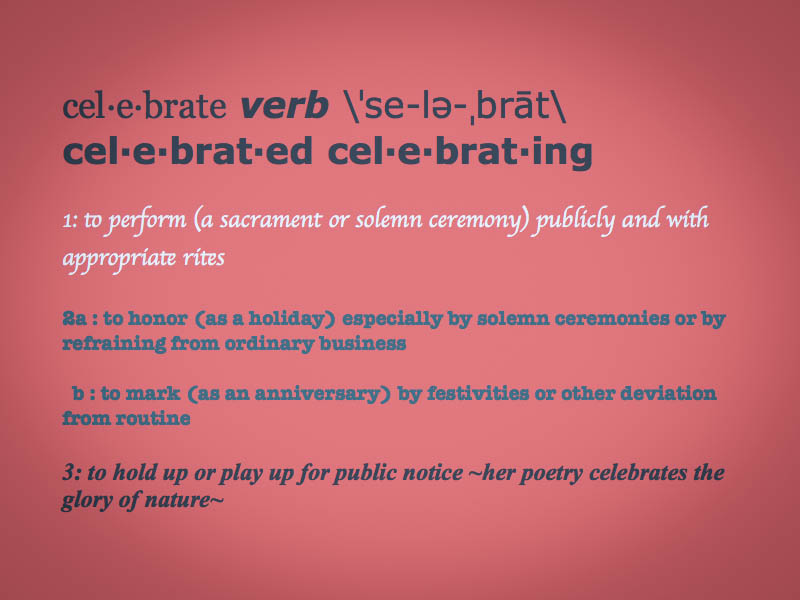 I was so happy when this word popped up for us. My mind is awhirl with possibilities for photo opportunities this week!
I'll be hosting our reveal next Thursday. In the meantime pop over to Corrie's to check out everyone's shared photos there – and don't forget to share your own!
If The Lexicon Project is unfamiliar to you, my original post is found here. 
Here's a handy button if you'd like it for your post or sidebar.