Hi all! It's lexicon time again!
Corrie's revealing our photos for last week's challenge – provision.
Over here I get the happy task of announcing the word theme we're taking on this week.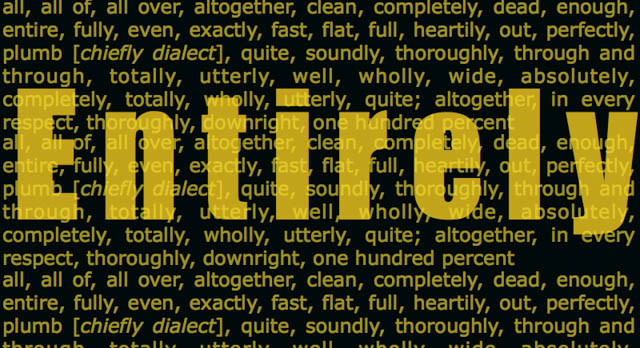 If you have a word for last week's theme, provision, we'd love to see a link posted over at The Mayberry Home Journal.
Either way, I hope to see you back here next week where I'll be revealing our shots for this new word!
Happy Thursday!
:: all things lexicon project here and my first lexicon post here ::
Here's a handy button if you'd like it for your post or sidebar.