Last week Corrie and I introduced a joint project we've been dreaming about for a (longish) while.
With the same word in mind, we've kept ours eyes open through the week to capture a photo of the chosen word. This week's word was shadow. Corrie is revealing our photos over in her space today and hosting any others who have decided to take up the challenge to photograph shadow. I'm excited to see her photo and how others may have chosen to interpret the word.
It's not too late to share a photo with us and you don't need a blog to do it. Post on instagram, flickr, or the house full of jays facebook page. We want everyone to be able to participate! And don't sweat about capturing a groundbreaking photograph! We wanted to make this a fun and easy project that is open to interpretation but not a great time commitment for those weeks when toddlers (and not so toddlers) will get into everything. Put more time into it if you want to, or just snap a quick shot – but please do share.
Next week I will be hosting the big reveal but today I get to announce our word for the upcoming week….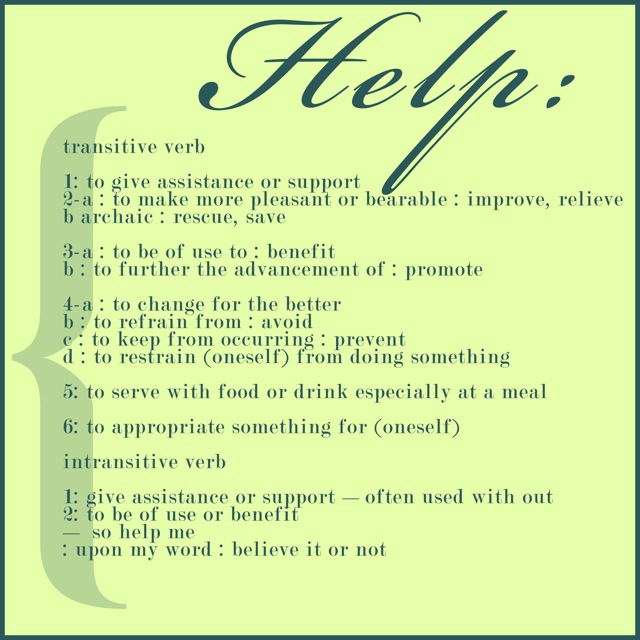 This is going to be fun! So many ways to interpret this one.
Won't you join us? We'll be back here next Thursday to reveal our photos!
In the meantime, hop over to Corrie's to see how we captured shadow this week.
::
Here's a handy button if you'd like it for your post or sidebar.