I love handmade items (you've probably guessed that already). I love making them, I love receiving them, I love buying them. I get really nervous about gifting them, though. Styles are so personal, not to mention the issue of finding the right fit if it's something to be worn.
I've seen a few "pay it forward" posts on different blogs and have always hesitated for that fear of giving something that no one will like. When my sister led me to a blog she's been following and I saw this post I decided to get over myself and take the plunge. And I must admit I'm pretty excited.
So here's the deal:
I will send something handmade (by me) to the first three bloggers (sorry, non-bloggers) who say they would like to participate. It will arrive sometime in the next year (I'm giving myself lots of time for this one). The caveat is that you must also pay it forward on your blog to keep the love going.
Fun, right?! I think it's all rather thrilling!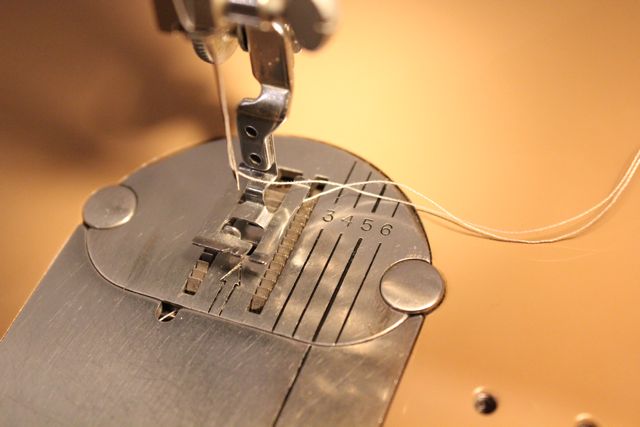 ::
Now it's back to halloween costumes…I have a cupcake and nearly a superhero ready for trick-or-treating action. Wish me luck!