A few of you expressed regret that you missed one of the three spots on my pay it forward but I'm popping in quickly to mention there are spots open at Apseed. Apseed is a lovely blog featuring beautiful photos, thoughtful reflections, delicious food and gorgeous handmades. Apseed Crafts is Irina's equally wonderful shop and I stop in often to drool over her new items. I'm quite desperate to add my name to the sign up but I suppose that would be cheating.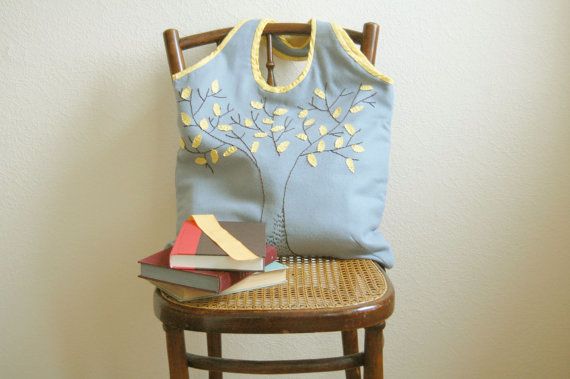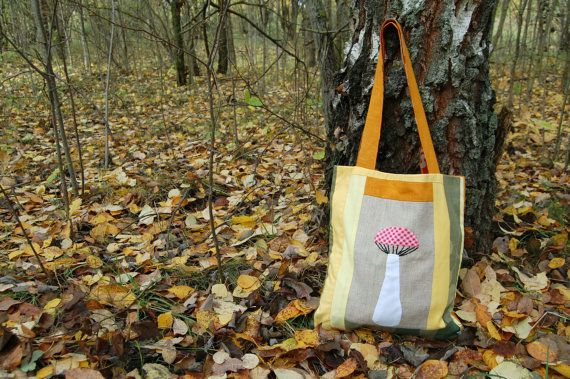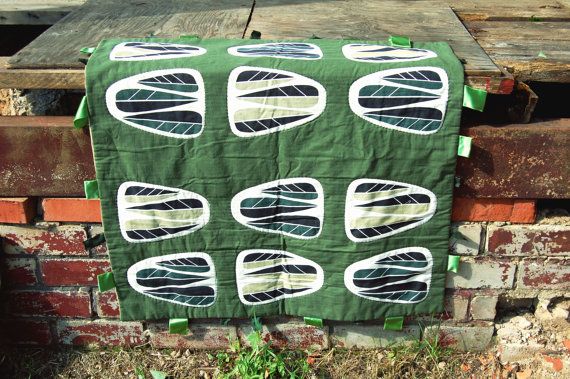 Some of my favourites from her shop.
Sooo…if you are interested in joining a pay it forward and missed the chance you can sign up at Apseed, here.