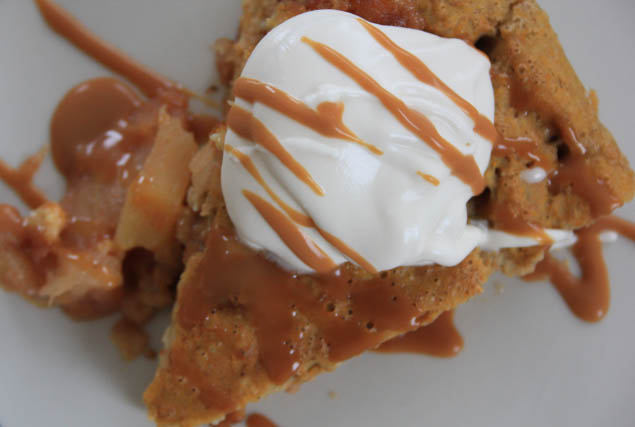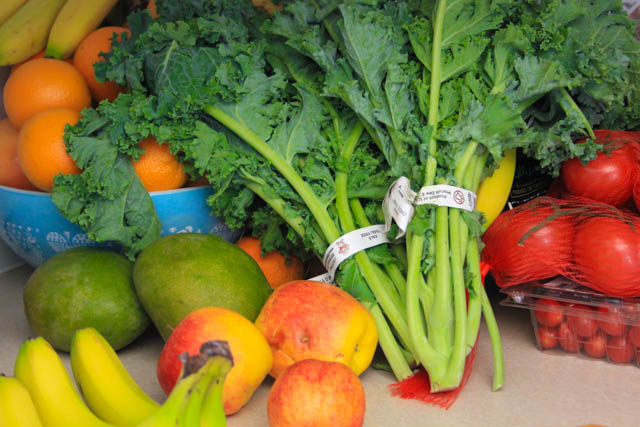 A quiet weekend in this house of jays.
Beginning with a batch of caramel for lattes (and apple slices, and chocolate cake, and spoons);
a friend's visit with rambunctious kiddos, then sneaking out for a quiet dinner;
finally sampling a Canadian classic – I will return for more;
home again to the first dust of snow;
Saturday morning slow becoming April's taxes and snow;
too many hours with receipts and numbers but she kept me company;
rewarding (and cheating in my case) with hubby's always yummy mac & cheese (at least the noodles were brown rice?);
he made me a gluten-free chocolate cake for later, no one makes me cake, it was perfect;
another snowy morning in spring;
fresh juice in our new Breville – no leftovers in this house;
german pancake, sans gluten, and an excuse for more caramel;
taxes submitted (hooray!);
garden planning, plotting, and dreaming;
a few rows, then a few more;
and now quiet settles in as children drift to dreaming and I listen and type.
Good night or good day. Wherever this finds you, I wish you peace.
::
Where did you find gratitude in April's first weekend? 
:: joining Amanda for weekending:: 
:: giving thanks with Taryn at Wooly Moss Roots for Gratitude Sunday ::