You were all so sweet after my post last week about our diet change. Your kind comments helped to brighten what was otherwise a rather dreary week. Since I've received a few questions about how it's been going, I thought I'd fill you in here.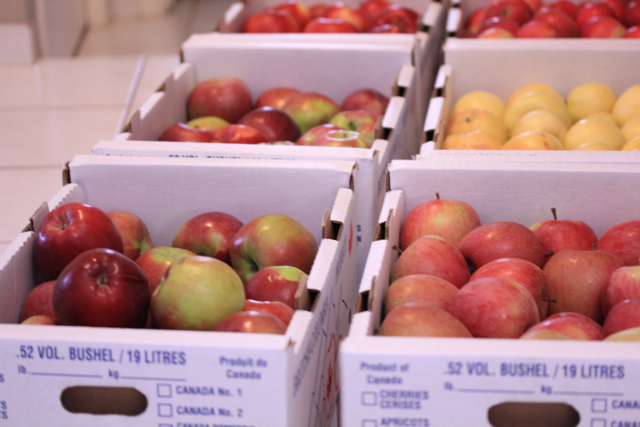 I've been up and down and all around regarding this new lifestyle. Although it has helped immeasurably that everyone is taking a break from wheat, not just me, it's been a difficult transition. The kids have been pretty understanding with the whole thing. Poor Simon keeps asking for pizza (which was never a special request before).They do seem to be happily replacing their morning toast with "cheese cakes" (cheese melted over rice cakes), although they are not enjoying the switch to brown rice and the introduction of new grains (quinoa was met with tears on today's second tasting). These kids all take after their father being mainly food separatists – my attempts to win them over with casseroles and soups are failing.
Dan has been hugely supportive – cooking meals that incorporate these changes. We've been leaning more heavily on meat (strange for us). I've been preparing green smoothies and porridge for breakfast. There's been lots of hummus and carrot sticks, and handfuls of almonds. I'm loving that our freezer is stockpiled with chicken stock. Sadly, it's also stockpiled with pies but I'm trying not to think about that.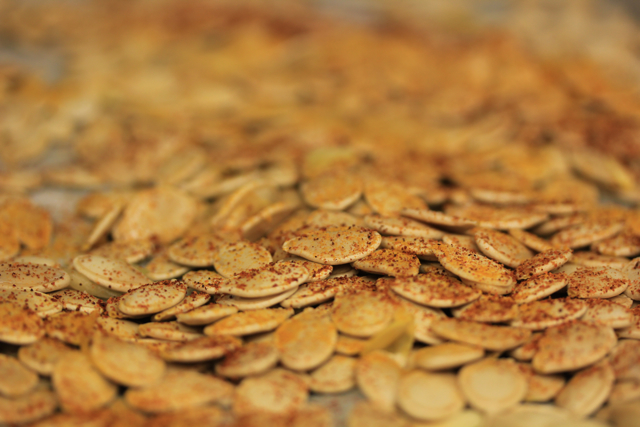 I think I'm the biggest whiner in this whole thing. My diet is more restricted – no dairy, no white starches (what? no popcorn? no potatoes?),  and then a host of other no-nos along with the wheat thing. I miss baking. Dan reminds me to think about all the extra time I'll have – but I'd really just like to have something fresh to bring out of the oven. Gluten-free recipes aren't suitable for me because most contain the white starches I need to avoid.
I've been feeling far too sorry for myself lately. Depression is one of the symptoms of wheat withdrawal and I've been muddling my way through that over the last week. On Halloween night as the kids sorted through their loot I thought I'd treat myself to a teensy dairy-free, wheat-free treat of Sour Patch Kids. And boy was I sorry about that later. Of course! – Ten days with barely any sugar and certainly no artificial anything did not leave my system in a great way to handle any toxic candies. Lesson learned.
But the thing is – I'm feeling better.
Not fresh as a daisy but there is visible improvement. More energy, I'm sleeping better, I've even lost some weight which I hadn't really been thinking about. And it's not just me – we're noticing differences in everyone. It's encouraging and hopeful, and a touch scary (I'm still hoping there is wheat in our futures). This is a wild, emotional journey for me. I'm recognizing some unhealthy relationships that I have with food. Also, I'm longing for a hunk of cheese with my apple slices instead of almond butter.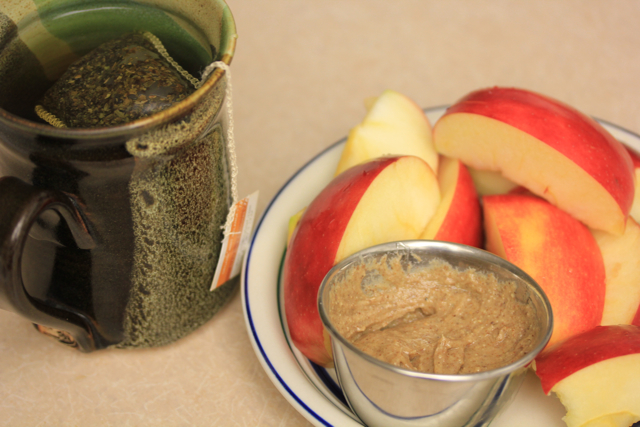 But even though, I'm moaning from time to time, I'm feeling overwhelmed by gratitude. I'm humbled by those who are living with celiac disease, gluten-related disorders, and chronic food sensitivities. I'm giving thanks for the reminder that all is grace. That this big thing isn't really so big. That this challenge may actually be a gift if only I'm willing to accept it as such.
And thanks, you, for coming here. For reading my words. For speaking kindness. You are loved.