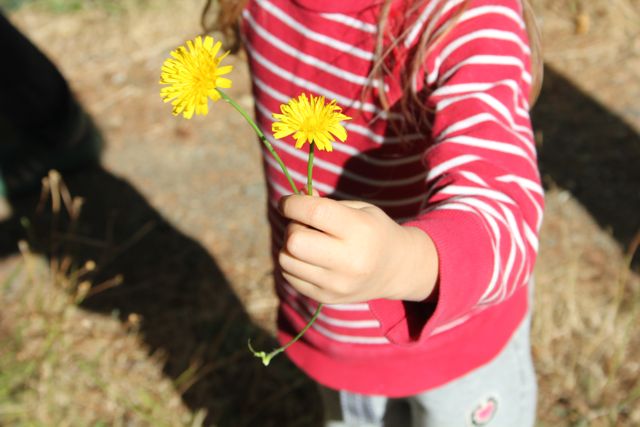 It's been busy days here for us.
There was that bout of sickness…Then it spread. But not across the board. Thank God.
We said goodbye to Dan for the week. Him to Vancouver for a weeklong course. Parting was hard on us all. The first bedtime was touch and go.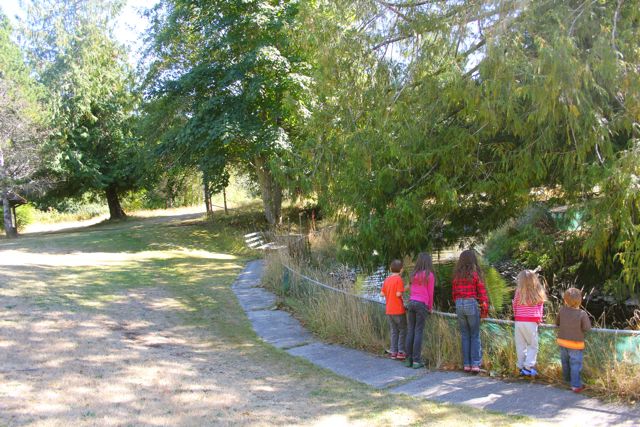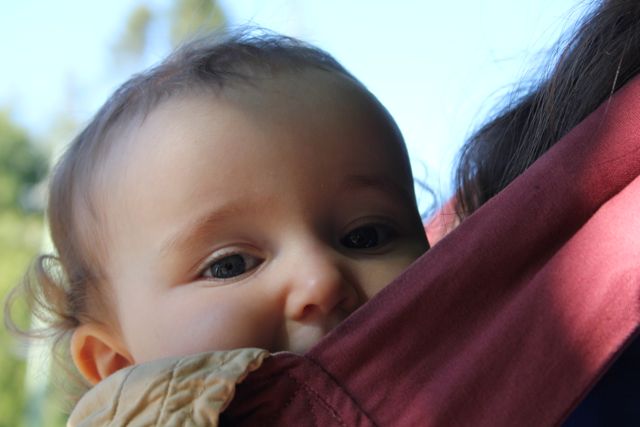 We filled our days with fun distractions and the weather was on our side. Cheese farm to visit the animals. Fish hatchery to visit the salmon. Beach to visit the waves…and then again, and again. Walks after dinner to keep us moving through picky eating complaints and get us ready for bedtime without too many tears over daddy.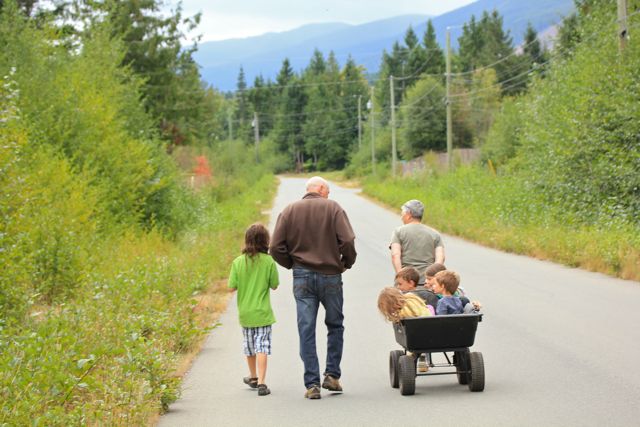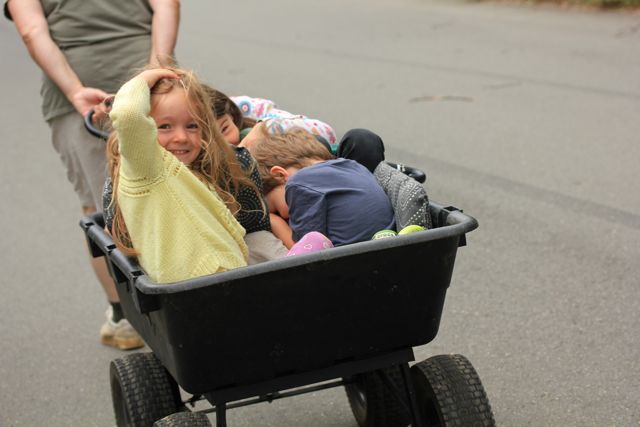 My inlaws have been wonderful. They are so giving of their time and home. They take good care of all of us – even as my mother-in-law got more than she bargained for when we passed on our virus.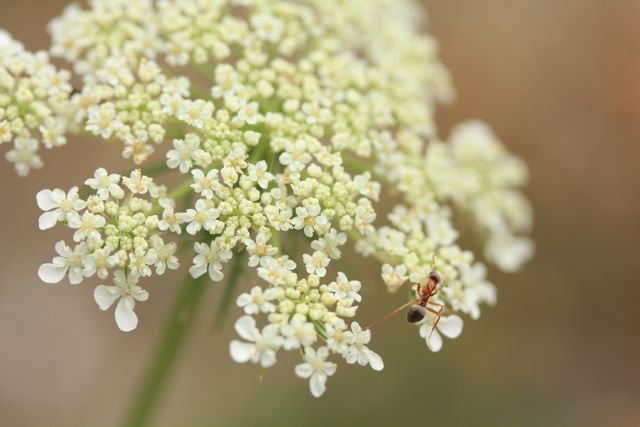 And while kids are spinning grandparents round and round with requests and questions and, er, demands, I've grabbed camera and snuck around their garden snapping late summer beauty.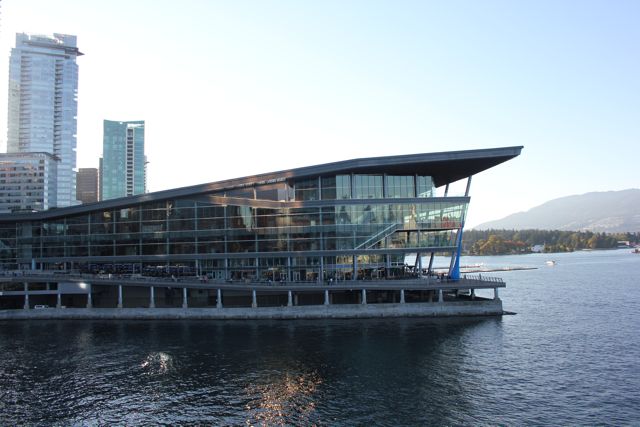 Towards the end of the week Mira and I packed our bags and snuck over to the mainland for a quick weekend with Dan in Vancouver. Us girls hung out at the hotel, his course finished, and we headed out to see some of our favourite sights.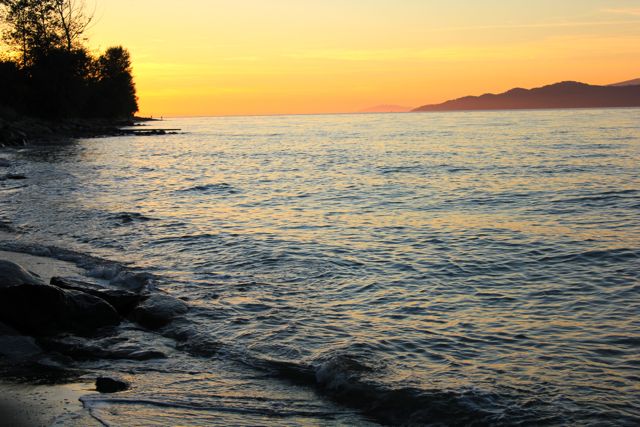 Dan came willingly to the Vancouver Art Gallery with only a few peeps about me reading everything in the Matisse exhibit. We walked around downtown, ending up on the waterfront with a phone call to five sweet littles. Then wandering for dinner through Kits, eating far too much good bread on the beach and disappointing souvlaki back in the hotel room.
A morning visit to Granville Island, a little pottery shopping for my early birthday, lots of good food. As I deliberated over food choices Dan astutely remarked, "You just love food". How true. So there were crepes, and a taco, and donuts. Yep. I only just missed out on the french onion pot pie.
A missed ferry gave us a leisurely dinner in Horseshoe Bay with the little miss. Then daddy, mommy, and baby sis back in time for bedtime kisses.
And now we've got the rest of the week – this one with Dan to enjoy our vacation. I'm looking forward to lots of ocean eye-candy.  I'm loving this time but I'll be ready for autumn rhythm soon.
::
And if you survived that long run-down of our week I thank you! Are you settled into a fall routine or are you still on summer mode?