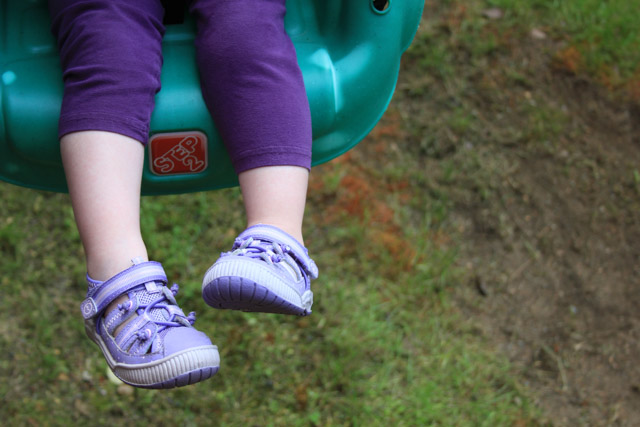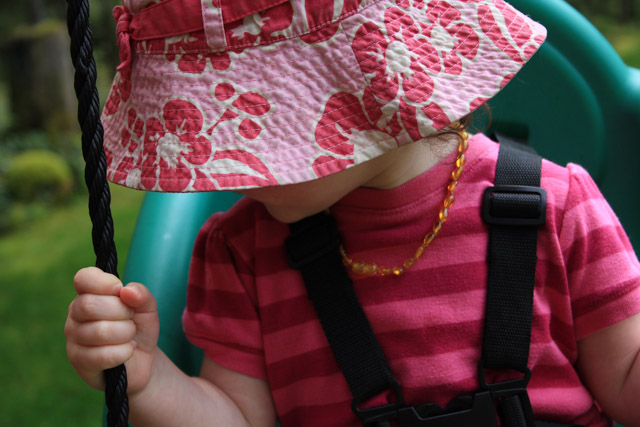 We've left the rush and bustle of the city for a couple weeks while we're visiting the Grandparents Jay.
It's our annual trip and I've written about our visits here before. My inlaws have a beautiful home on stunning Vancouver Island and we get spoiled with beach visits, forest walks, and grandparent love. The kids love every minute, and Dan and I are blessed with rest and relaxation as my generous inlaws chase after our children and our messes.
Neither of us realized how tired we were until we arrived here (collapsing across the threshold). Now we're starting to feel like ourselves again with a few longer nights of sleep under our belts. I'm thankful for the freedom to rest now that I'm coming to the last weeks of pregnancy. I've picked up a book, knitting, and even a couple naps. It's blissful.
And with this extra freedom, I've finally picked up my camera again. I've been lazy lately and grabbing the convenience of iPhone shots and instagram sharing, but I do love picking up my canon. The weight and click of a proper camera is a familiar comfort.
The last couple of days I've followed the kids around (who are mostly moving too quickly on bikes and scooters) and enjoyed photographing their play and the detritus of it.
There is such joy in these childhood days.
(Also, I have to ask…are there many things sweeter than a babe in leggings??!)
Is the sun shining in your neck of the woods? More spring rain to grow the garden? Or a change of season into cooler days and longer nights?