This littlest girl of ours has turned one. One year ago we met her sweet self – all 10+ lbs of her, for the first time. We've all been smitten ever since.
With five children coming before her we've witnessed lots of sibling interaction with a new babe, but we've never seen such love and affection shown to a wee one as we have this year. She is doted upon with fierce devotion by her older siblings. Smothered in hugs, drenched in kisses, guarded almost jealously. With offers to change diapers and feed her lunch, and a zealous protection of her well-being, these siblings prove their love daily.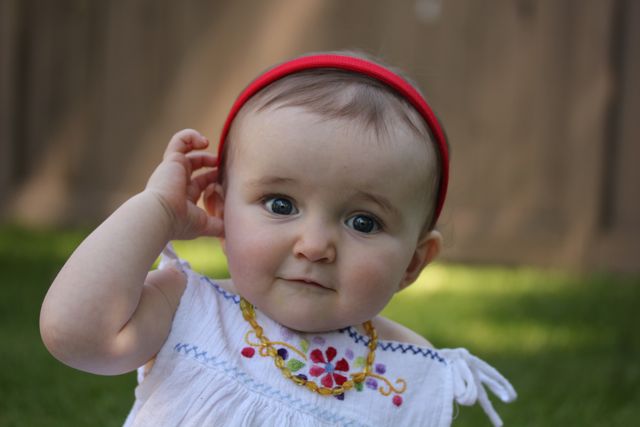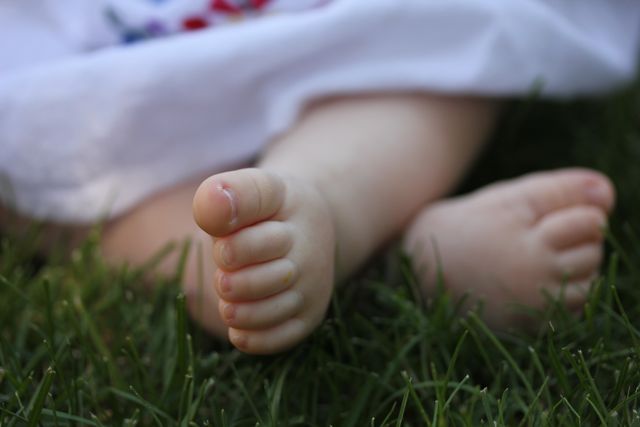 But, of course, there is so much love in our wee Mira. Her smiles, her curiosity and her determination. These last few weeks our girl with a thousand nicknames has grown so much.  And we, her admirers, have watched with great excitement as she turns her eyes to more of the world, all the while wishing we could hold on to our baby girl longer still.
But, of course, she has big brothers and sisters to catch up with so everyday she steps a little further away in the pursuit of adventure…oh, but she always comes back.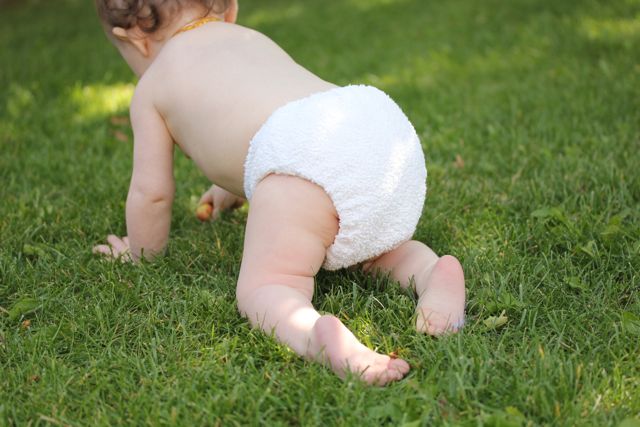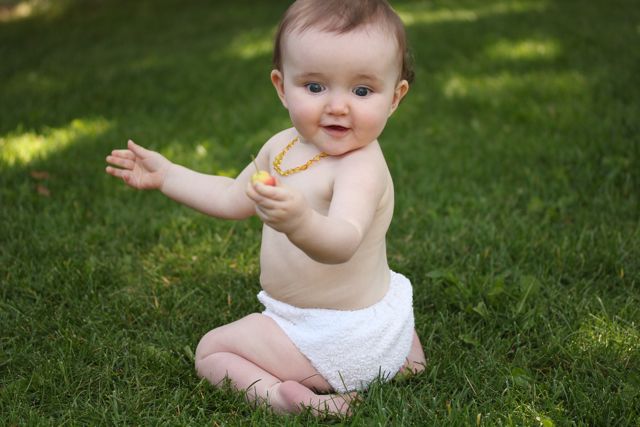 Mira, life will take you many places; God is full of adventure, the world is an amazing place. But wherever you're led on this journey, always remember your home. You can always come back, no matter where you're coming from or how long you've been gone. From across the yard or across the world, you'll always have a home with us.