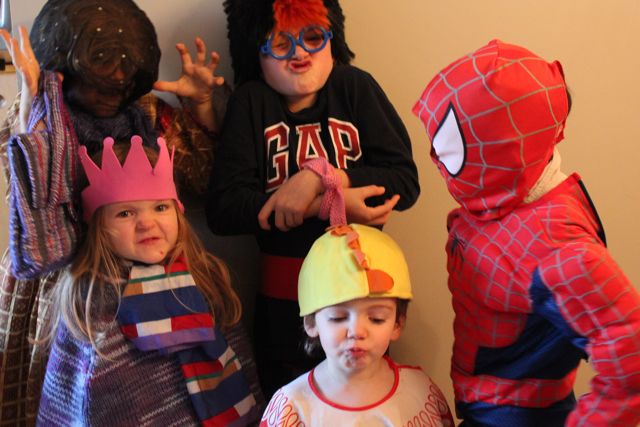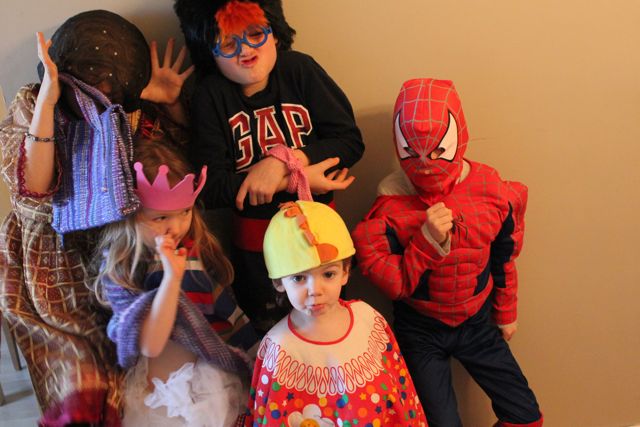 (Erm, sorry for the princess, but I couldn't resist the chicken clown's face.)
Hello again!
I'm back after my brief hiatus. Dipping a toe back in tentatively, hoping WordPress is kind to me and spares my posts from the glitch that was bothering me last week. It would seem there is a bug, yet unfixable, in the newest version of WordPress – which sadly I have.
Even over this short break I've missed sharing here but the break has been refreshing. Refreshing because in taking a break from writing here I've taken a break from my computer.
I've been feeling so muddled lately. Moving too fast but getting nothing done. Filling my spare moments with poor choices which were only tiring me out more. I was forgetting to enjoy the silence, those few moments when I find them. I felt trapped in some crazy cycle of exhaustion. And I started to worry it would lead me to another attack of shingles.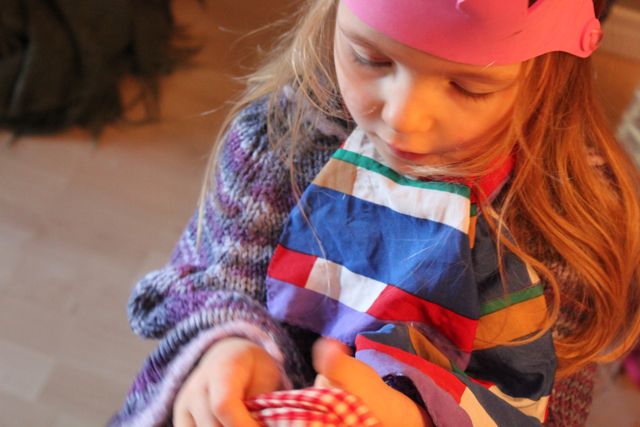 Stepping back – if only physically for a few days – has been good for me. I've been thinking about boundaries and choices and priorities. I've been brainstorming, coming up with lots of ideas but not a lot of solutions. While I wonder about all that, I've pulled back a little. I apologize for unanswered emails – I'll get there but I'm taking my time and taking it wisely.
I'm remembering the firsts in my life; putting pen to paper again; setting limits and wearing internet blinders (in hopes that I won't be distracted by every shiny nugget). I'm retrieving the peace I'd neglected, ditching stress, planning more time with my little people, and most of all remembering grace.
I've yet only taken a couple of baby steps but I'm feeling better all ready. Today has been a good day. School was done, baking and dinner accomplished, laughing, smiling, embracing. I didn't feel like a crazy person. That's good, too.
These moments are too precious to miss, these people growing in leaps and bounds, these days blurring by. But I've discovered I can freeze them, even if just for a moment, and breathe deep of this goodness.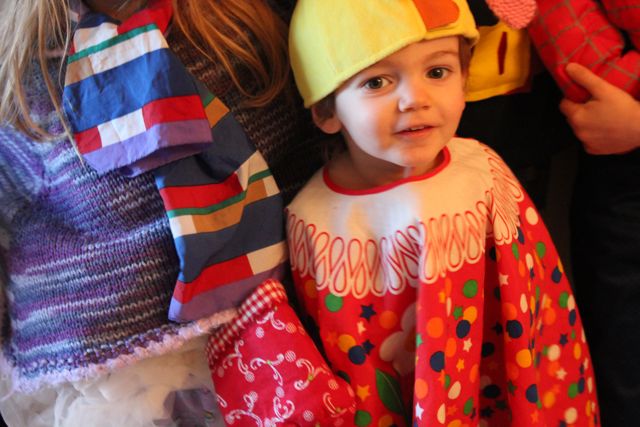 Breathe in. Breathe out.