Christmas is coming and I've been thinking about all the gifts I'd like to knit up for special people. As I mentioned earlier this week my mind has been awash in ravelry favourites, stashed wool and wooly goodness. With the most perfect timing, one of my favourite designers, Jane Richmond, just started a KAL (knit-along) for her Rae scarf. The perfect excuse to get started on some gifts….although, of course, I have to test the pattern out on a gift for myself first, right?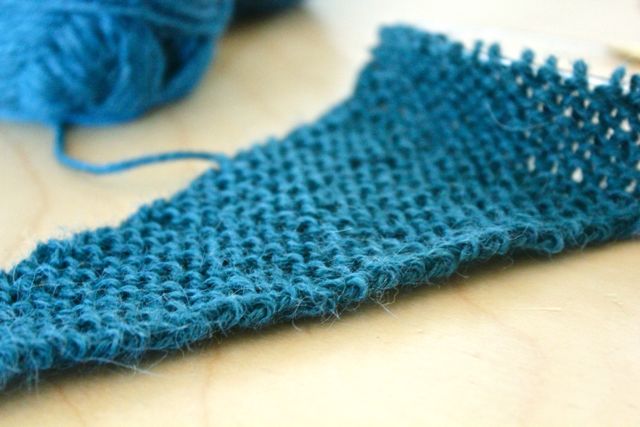 I got treated to a trip to my LYS yesterday – albeit a quick trip as the gang waited in the van. I picked up wool for a couple of gifts and threw in three beautiful skeins of Sandnes Alpakka for myself. The colour was irrestistable – that's my excuse.
I cast on Rae last night and I thought I'd quickly share the KAL info with the knitters who visit here who may be on the lookout for a simple quick knit. The more the merrier! Be sure to let me know if you join up – I'll be excited to see other Rae's on the go.
The link for the sign up is here – Jane is generously offering a coupon code for the pattern for everyone who joins up! You can join the discussion in the Jane Richmond Ravelry group.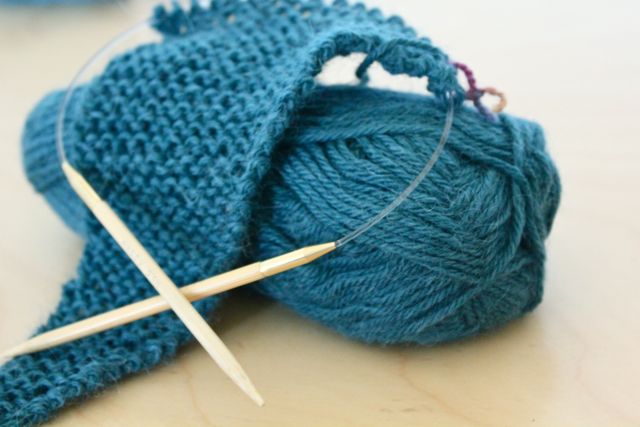 Happy Friday!