Hello! It's the weekend. Weekends are good. And this weekend got a little sweeter for the knitters in this bunch…
The talented knit designer, Laura Aylor, is giving knitters a gift for her birthday. With a coupon code found on her blog, she's offering a choice of any of her knitting patterns through the weekend and Monday. Goodness!
I've been eyeing her patterns (did you notice she has the top 20 patterns right now?) and have not yet decided which to choose. Devonshire Cream is so dreamy, Derecho so striking, Serra so cozy.
Send a little love to her blog and check out her beautiful patterns!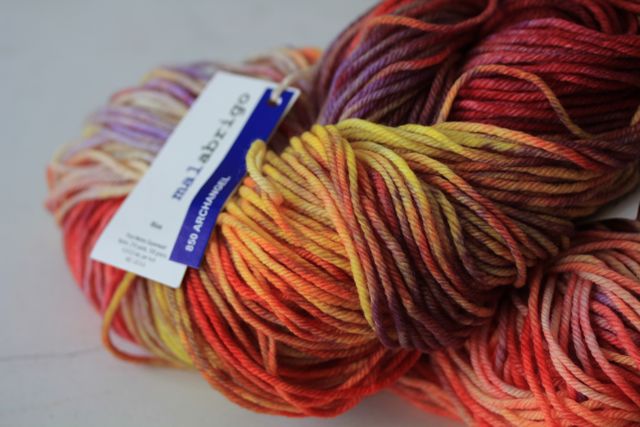 maybe I'll find something to knit with this gorgeous stash yarn?
::
Which pattern will you choose?
thanks to the lovely Rebecca of nook for the tip on the giveaway