It's been a bit of an upside down week around here.
Back from vacation, saying goodbye to my sis part way through the week, a mystery flu bug for Liam, and a cold for me have contributed to a few of the bumps in our week.
Thankfully, we're getting back to our schedule and over sickness. Whatever was going on with Liam seems to have hit the road. It's always easy to know when he's under the weather. His usually bubbly, energetic, and chatty personality suddenly subdues. After three days of lethargy and tummy aches he's on the run again today, talking non-stop about his birthday this weekend. We've postponed the birthday get together with another family, but I think he'll be up for a visit to the zoo. I'm very thankful this his flu and my cold have not spread around the house!
I started feeling better last night (although still frustratingly congested) and finally tackled the laundry pile. I'd been ignoring it since we got back last Friday and now I have half-a-dozen loads of laundry to fold…maybe I can manage to enlist some helpers. Tomorrow is our weekly chore day so maybe I can trade someone's vacuuming job for some laundry folding? I love the washing and hanging but not the dreaded folding and putting away. But does anyone?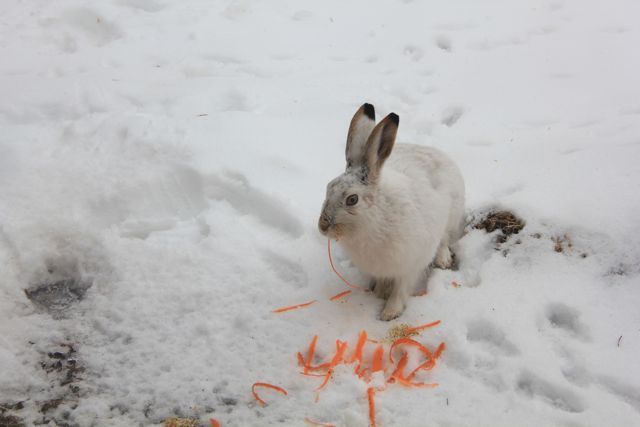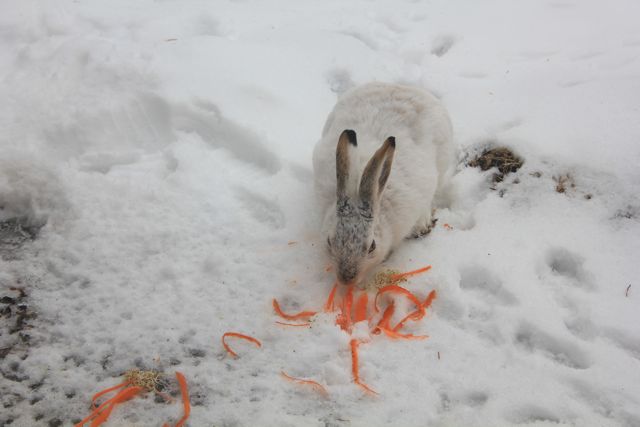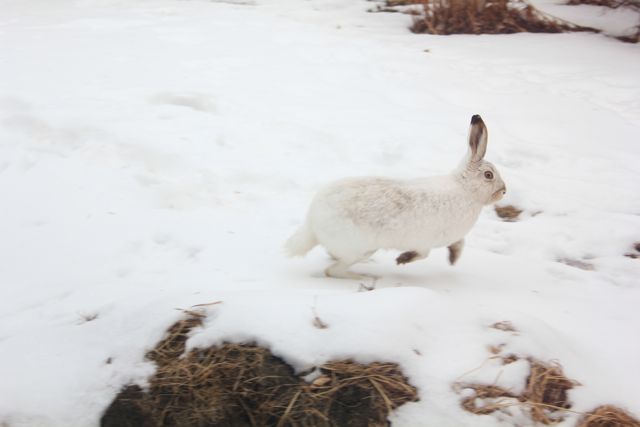 With all the things that "need" doing around here I've been thinking about the things I'm especially thankful for in this moment.
<> a kombucha starter from a kind, local blogger and holistic nutritionist and now a jug of kombucha tea fermenting on my counter
<> six healthy children, running wild, making hair raising noise, and craft explosions
<> Dan in the kitchen making a batch of turkey meatballs – dearly grateful that I can depend on this man for so much
<> chia pudding for a late night snack and raw brownies for the afternoon sweet-protein crave (after the pan of these ran out)
<> the happy, long distraction of 3 or 4 wild rabbits roaming our yard, enjoying a few sprouts and carrot peelings (we may regret sharing when they chew up our garden), and even exhibiting some mating season aggressive behaviour towards eachother (boxing rabbits!)
…and I'll add a sixth: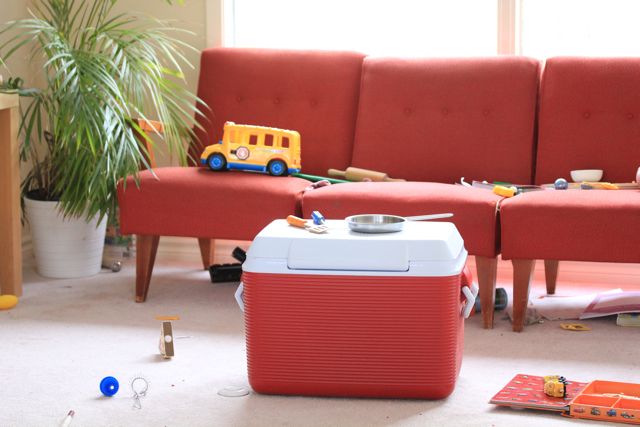 <> leaving the mess until chore day
::
And now there is the weekend to enjoy – I'm starting with the hunt for a gluten-free birthday cake recipe! How are you spending the weekend? Hoping you get a gooder!