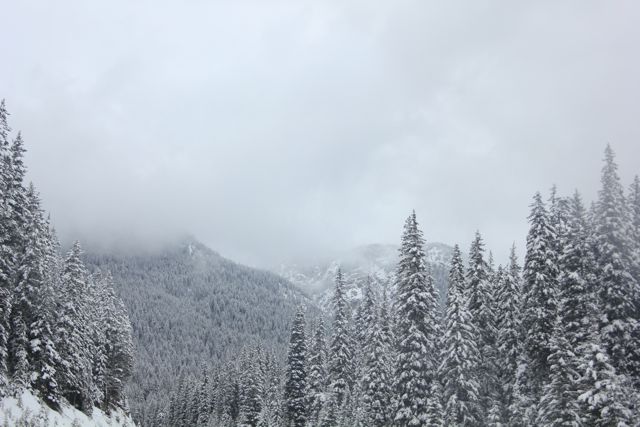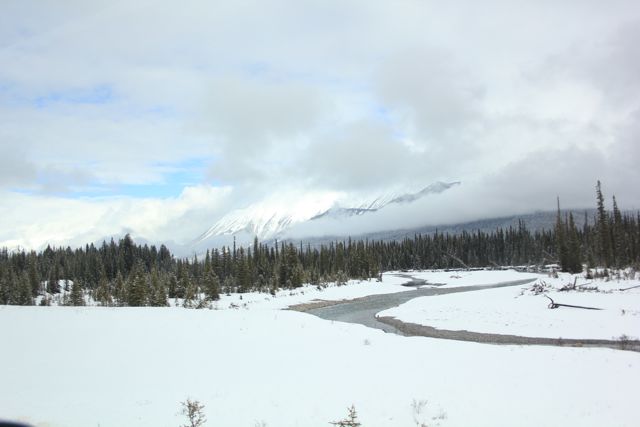 This weekend was a spectacular drive home through freshly powdered mountains;
the blessing of a random act of kindness as the customer ahead of us paid our drive thru bill;
the joy of arriving home this year to a larger space (until our new home we always downsized after our winter getaway);
clean floors which my dearest sis had scrubbed before we left;
a last minute optometry appointment and new glasses before closing to fix this;
waking up to the sun shining in our very own rooms;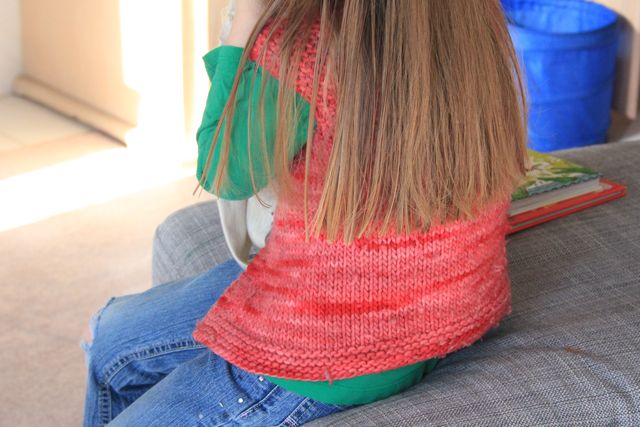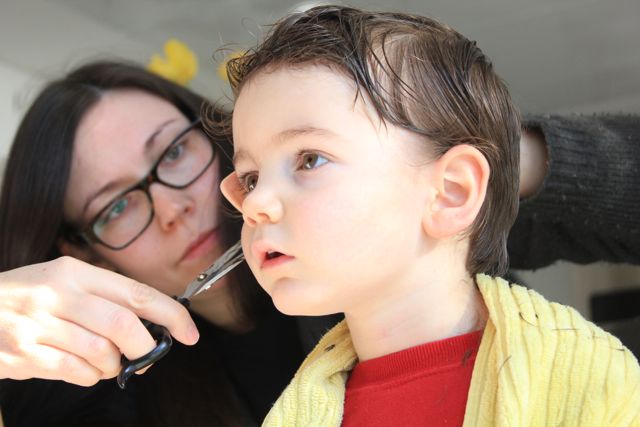 haircuts for two of the six – they are trusting children;
lunch out with my best guy at my favourite restaurant;
cheese and salad and pastries;
the first meal out just the two of us in longer than we can remember (thanks to my sister's childminding) ;
an evening of chatting, laughing, and cards with lovelies;
hardly noticing daylight savings' stolen hour thanks to hubby up for the breakfast rush;
thrifting date with my sister;
hiding for a quick nap before dinner;
then sun shining still as we ate.
Now blueberry-banana ice cream (without the cream) and the call of my knitting needles.
::
How was your weekend? I hope it found you well!
Wishing your new week rises peaceful and bright.
:: joining Amanda for weekending:: 
:: giving thanks with Taryn at Wooly Moss Roots for Gratitude Sunday ::