Time for another reveal of the lexicon project. I'm happily hosting again this week, while Corrie is making the announcement on next week's word.
Our challenge was brood.
Here's my photo: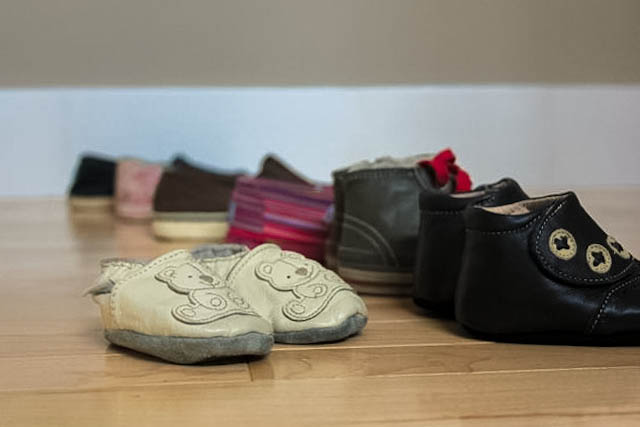 And Corrie's: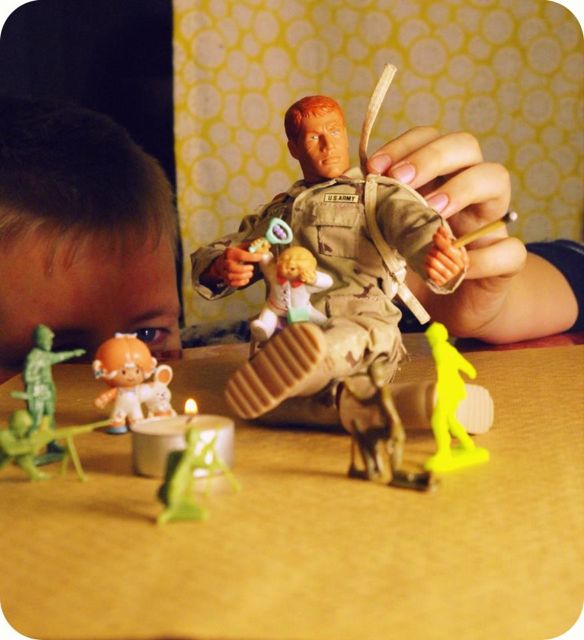 Do you have a brood themed photo to share? We love to see your photos!
As always, link up below with a URL to your photo (blog, instagram, or flickr account) or share on the house full of jays facebook page. Remember we want this to be a fun project to participate in so take your time with it or grab a quick snap – but please do share!
After linking here hop over to The Mayberry Home Journal – Corrie will have our next photo challenge posted.
Can't wait to see your shots this week!
::
all things lexicon project here and my first post about it here
Here's a handy button if you'd like it for your post or sidebar.