Time to reveal our fourth week's photos for
The Lexicon Project
.
This week's challenge was to capture celebrate in photo. I was just giddy when this theme came up – so perfect for Valentine's Day (you'll see I couldn't resist being obvious)!
Here's mine:

Here's Corrie's: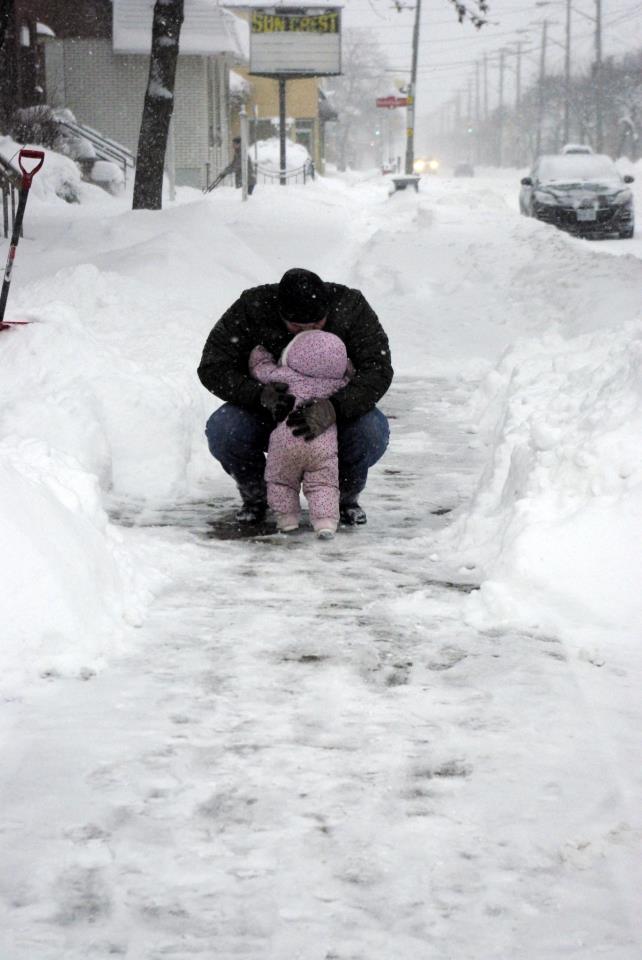 Do you have a celebrate themed photo to share? Link up below with a URL to your photo (blog, instagram, or flickr account) or share on the housefullofjays facebook page. Remember we want this to be a fun project to participate in so take your time with it or grab a quick snap – but please do share.
After linking here hop over to Corrie's – she'll have our next photo challenge posted.
Can't wait to see your shots this week!
Happy Love Day!!
Here's a handy button if you'd like it for your post or sidebar.