Time to reveal our second week's photos for The Lexicon Project.
Our goal was to capture help.
Here's mine: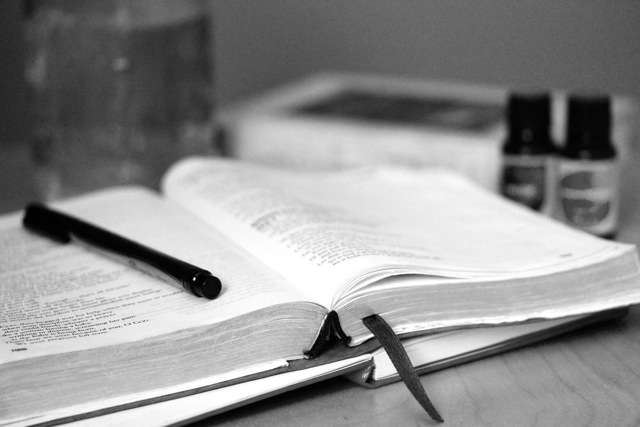 And Corrie's: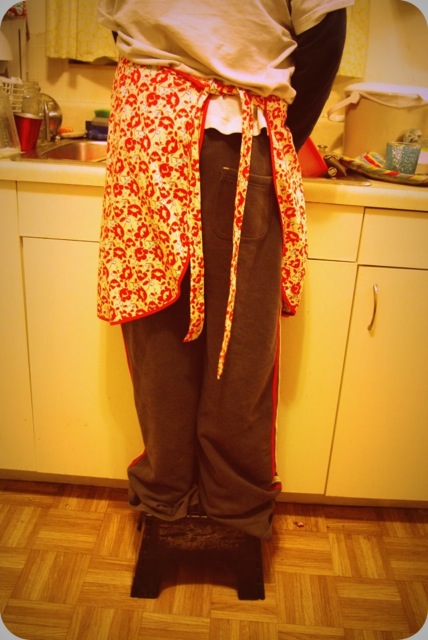 Do you have a help themed photo to share? Link up below with a URL to your photo (blog, instagram, or flickr account) or share on the housefullofjays facebook page. Remember we want this to be a fun project to participate in so take your time with it or grab a quick snap – but please do share. We were thrilled to see last week's submissions!
After linking here hop over to Corrie's – she's posting our next photo challenge. I can hardly wait to see what word we're working with next.
And I'm excited to see what you've come up with this week! Thanks for coming by!
Here's a handy button if you'd like it for your post or sidebar.