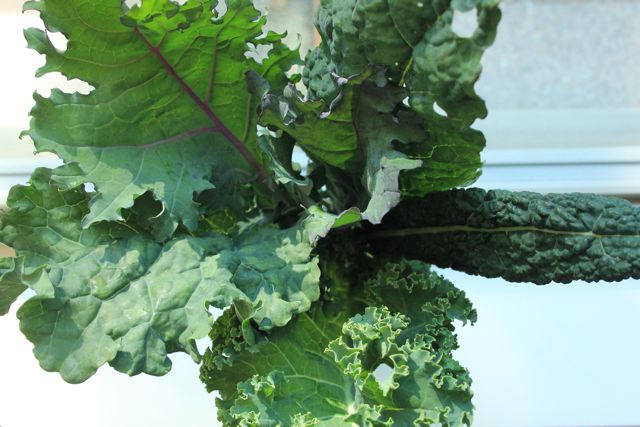 It's been a different kind of week in the Jay home.
We've embarked on a small yet still significant journey.
It began when I bit the bullet and saw an herbalist last week. I was seeking some answers about some minor but persistent health concerns (yes, shingles, I'm talkin' bout you). It was a new experience for me. Although we rely on natural healing and traditional foods, we've been blessed in never needing to seek professional advice.
The prognosis was candida and the prescription landed me with a diet change. It would be more intense but I'm still a nursing mama so I can't get into detoxing yet. No wheat, no dairy, no white carbs, along with some other restrictions.You can imagine how my baking, butter-loving heart took that news. It really didn't surprise me. I knew it was coming. But, oy! I love wheat!
She also told me to read Wheat Belly which Dan promptly picked up and read. He then took everyone off of wheat. At least I'm in good company. The book certainly was an eye opener. We're not intending this to be a final parting from wheat, but we're on a break.
There's been some pouting and tears (mainly from me). Whining and despair along with my withdrawal symptoms. Mostly, though, everyone has excepted the change quite well. We are missing our fresh baked bread, and I'd love to pull a tray of cookies out of the oven, but so far so good. No cravings, just a small sense of mourning now and than (that also from me).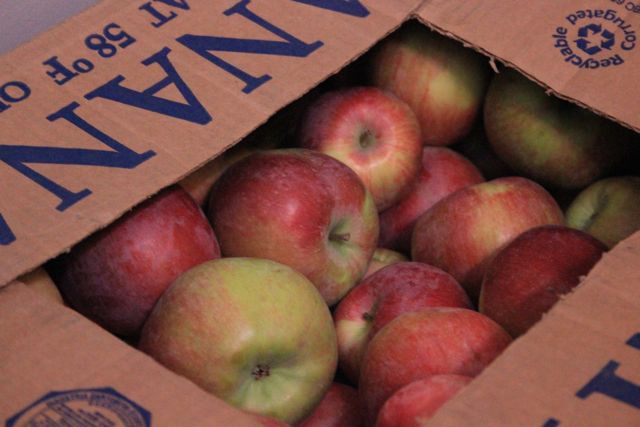 The best part is that we're starting to notice a difference . I'm feeling better and more energetic than I have in a long while. The rest of the family is a few days behind me but I'm curious to see what we learn.
We're going to treat ourselves to this change in our habits for a little while. Then we'll reevaluate.
And I'll admit that I strongly hope to manage the treat of Christmas baking by the holidays. A girl can dream, right?
In the meantime, we're enjoying veggies, green smoothies, and high quality meats, while getting to know some less familiar grains. I'm also to avoid many of the gluten-free alternatives so I'm wading through the plethora of wheat-free, dairy-free recipes the internet offers looking for something that fits. I'm searching for recipes, meal ideas, and a few treats to help us through this experiment of sorts.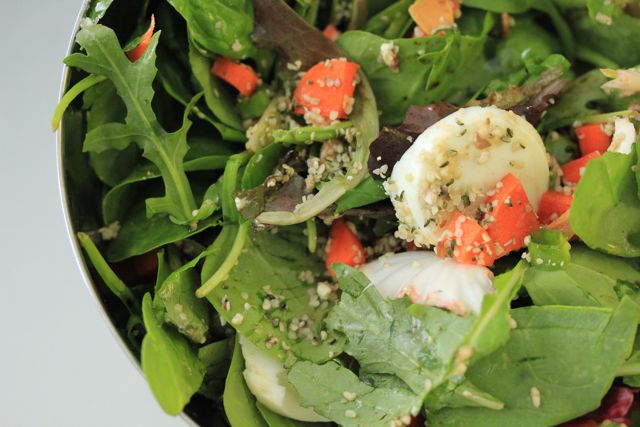 ::
Do you deal with any food sensitivities? Or perhaps you've made a choice to eliminate wheat and/or other grains from your diet? I'd love to hear your experiences and welcome any suggestions, tips, recipes. Please tell me my baking days aren't over! 
xoR