Some of you have expressed excitement, even jealousy over the snow we received a couple of weeks ago.
Well it happened again over the weekend. I hoped it was just a phase but it's stayed and it keeps coming. I'd prefer to enjoy these beautiful snowfalls in December but the kids are in snowy heaven. And they don't mind one bit that there remain sandals and camp chairs buried in the snow. Or that we never did dig out that garden extension. Or that the garage does not yet have space for the van.
So here you go – feast your eyes.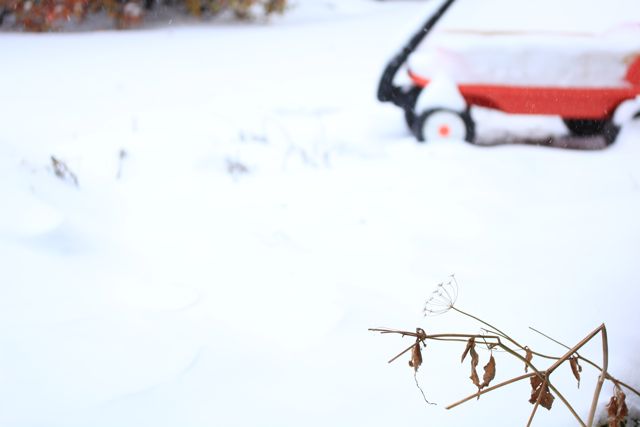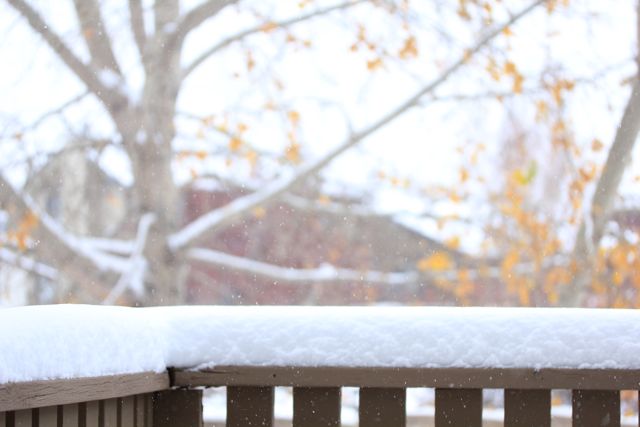 It is beautiful, isn't it?
And in case you didn't catch how I'm feeling about this – I'm shopping for long johns, wool socks, and downing pots of herbal tea.
I'm still cold.
But at least my knitting will keep me warm.
::
Happy weekend to you all!