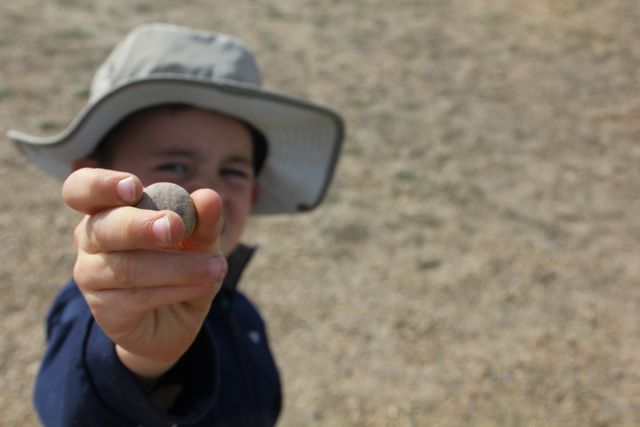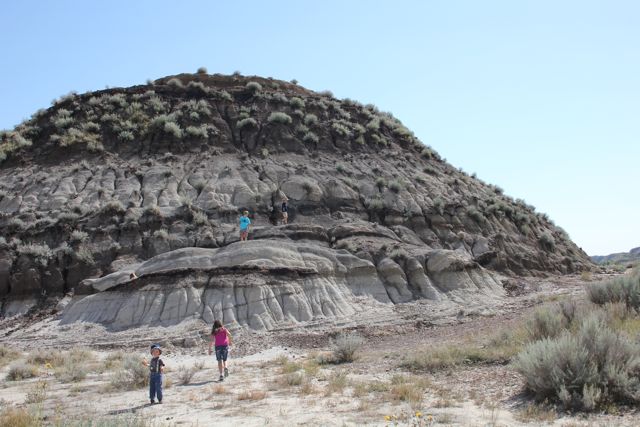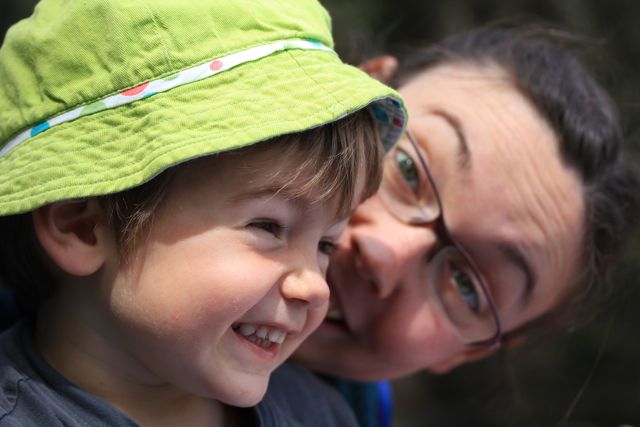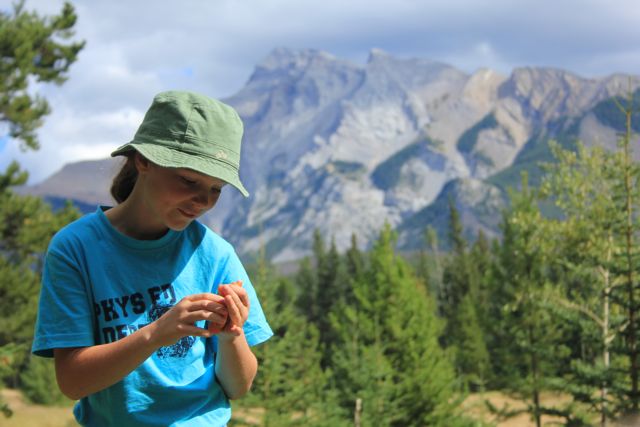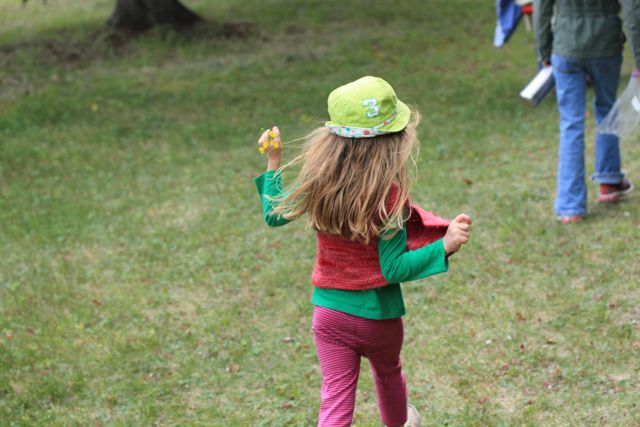 A long weekend visit with my dad and brother;
a trip to see the dinosaurs;
budding geologists and avid collectors just like grandpa and great grandpa;
dinner by Dan waiting at our return;
another day of adventuring – picnic in the mountains;
macro lens, and wildflowers;
a family favourite walk through a retired coal mine;
passing snacks and knitting rows on the ride home;
take-out pizza blessing us with full stomachs and a clean kitchen;
sneaking out with five kids after dinner – four running to the park, one behind to grip my hand;
laughter, swing pushes, and surprising joy;
snuggles with a brand new darling, hugs for the new mama,
mother and daughter both full of promise and wonder;
a last supper followed by a day of goodbyes –
my brother back across the world,
my dad back across the country,
us reeling from a wonderfully full long weekend.
Family, exploration, miracle, and joy.
It was a blessed long weekend (and we took an extra day to enjoy it). 
::
May your day be touched by the wonders and miracles of life.
xoR
once again I'm doubling up with these two beautiful friends
:: joining Amanda for weekending:: 
:: giving thanks with Taryn at Wooly Moss Roots for Gratitude Sunday ::