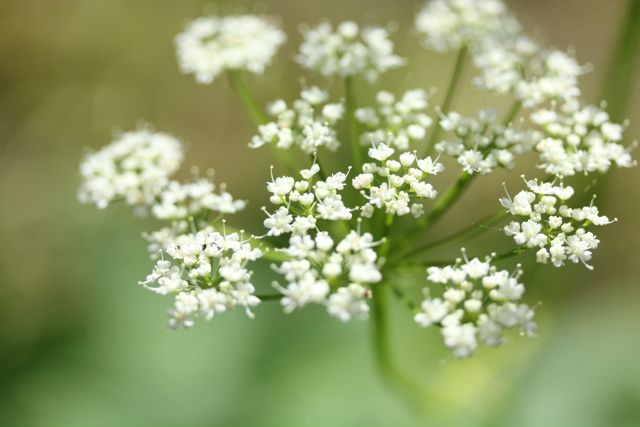 I have things to say, words to write, but they all get jumbled up in me. I feel like my shoeslaces are tied together – I only get out a few words before I fall flat.
But flat feels like where I need to be. And it may sound backwards but in this place of stillness and dependance I'm learning about peace. I'm finding strength in the weakness. Soaring in the lowness.
Light is shining in the darkest parts of me. Brought to light, I'm recognizing some surprising suspects: jealousy, resentment, pride, shame. Things I'd rather not admit to. Things I didn't know had snuck in under cover of dark. But exposed to the light, their days are numbered. Now I know their names, they will no longer draw life from me.
Grace is finding me. Rather I am finding it here. Right here. It's never been anywhere but here.
And this grace knows no bounds. It's leaping clear over the "NO TRESPASSING" and "KEEP OUT" signs in my heart. Rooting out those places of pain that I've protected so carefully. Protected but never suspected it wasn't protecting but releasing that they needed.
As all this light and grace increases I feel new growth in me. No green leafy yet, but roots are beginning to shoot out. Something beautiful is growing.
I am not forgotten or abandoned.
I am chosen and destined.
I give thanks again and again.
And so it happens that joy grows.