I'm half way through.
I've had a few questions about what this fast means for me. I've shared a bit with the incredible community of woman that have gathered with Laura Emily for this ten days of fasting. I thought also to share a little here.*
On the physical side of things after long thought and indecision I chose to release sugar** and meat from my diet for this time. I am also trading my late (late) nights with screens (television or laptop), and snacking – my daily indulgences, for quiet nights of reading, writing, or even sleeping as I seek stillness.The late nights are the hardest sacrifice as I do love a little veg time with the hubby before bed. On the inverse side of things I'm focusing on injecting regular green smoothies, raw foods, fresh produce, and extra water into my diet.
I am not generally one for deep self-examination. But since I've been laid low with illness I've found my thoughts turning inward as I examine motives and ego. Just the prep days leading up to this fast were incredibly eye-opening for me. Exhuming emotions long buried, discovering some self-pleasing but not God-honouring habits, and rooting out the dead weight mindsets (shame and guilt being high on the agenda).
Simply presenting myself with the opportunity to investigate my heart seems to be sending ripples through many layers of my spirit. Previously I was aflutter, but I became positively aglow with the promise of growth.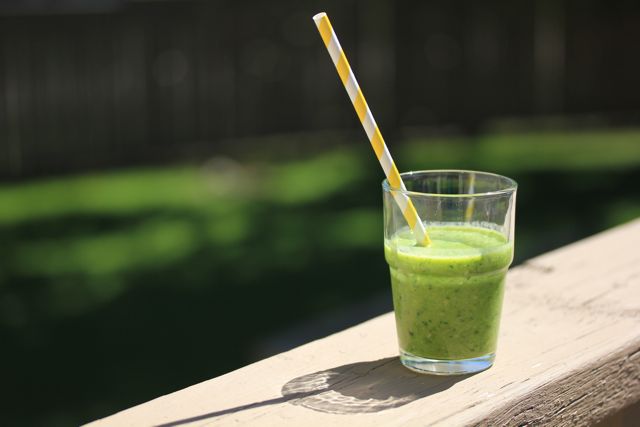 Now, I'm half way through and feel like I've given up some of the vibrancy of the first week (including prep days) as I've let myself fall back into busyness. Although I'm still going without, I've forsaken some of my goals for this time. But tomorrow is a new day and I'm focusing fresh on the healing and freedom I'm seeking…And requesting your accountability as I do it.
*While there are times I feel fasting is a private effort, shared quietly with God, in this case I am fasting in community. I am feeling the embrace of the incredible woman who are on this fasting journey with me, and am so thankful for it. Community is a powerful theme in my life and I am drawing strength from it in this place.
**With one exception for my friends' wedding – just in case any of you locals spotted me sampling dessert.
Have you fasted before from food, habits, indulgences, or mindsets? I'm curious to hear your experiences (and advice) for this journey! Sending love to you all! xoR