You all are the sweetest! Thanks for your loving words on my last post, I'm so blessed by you wonderful women (and men?…hi,Dad). It's a good journey I'm on. And I'm doing so much better now that I'm on my feet again.* I'm finding joy, remembering laughter, and speaking gratitude.
*Although by what I consider to be divine humour, we're now getting back on our feet after a stomach bug. I've been laughing about the unbelievable timing of that one!
For a couple of weeks I despaired that summer was passing me by but of course it hasn't. Life continues, and in this house quite boisterously.
:: we've nourished ::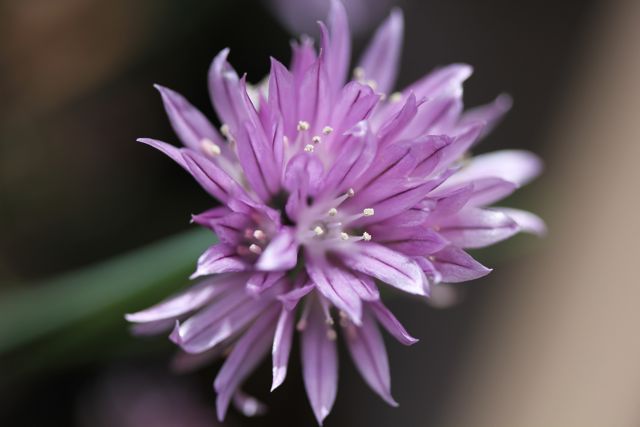 :: we've admired ::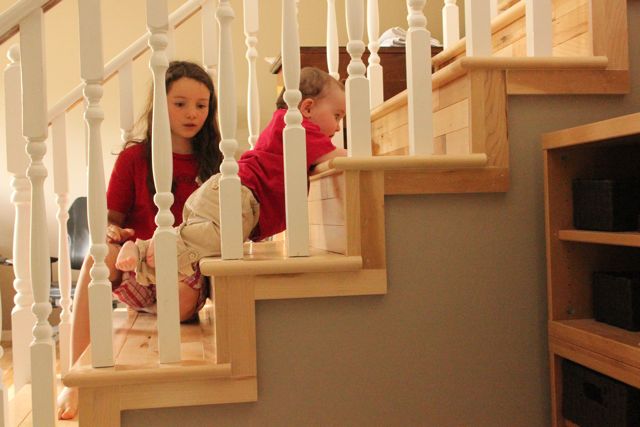 :: we've learned ::
:: we've marvelled ::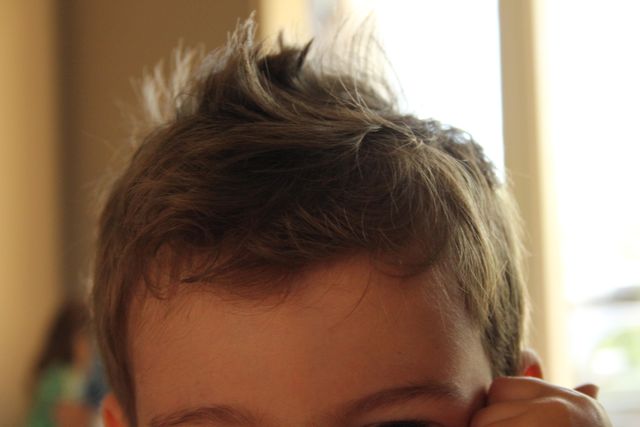 :: we've entertained ::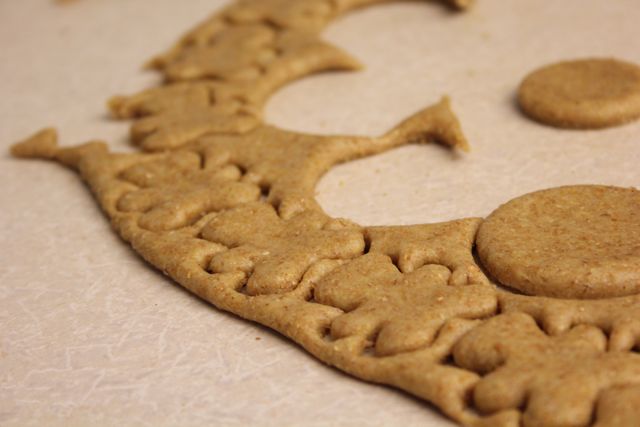 :: we've experimented ::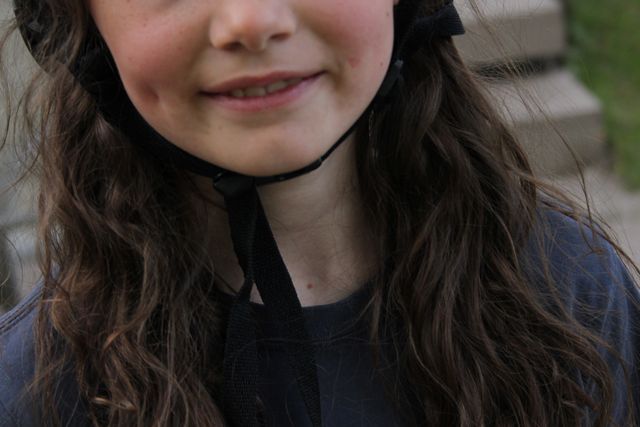 :: we've celebrated (nine years!!) ::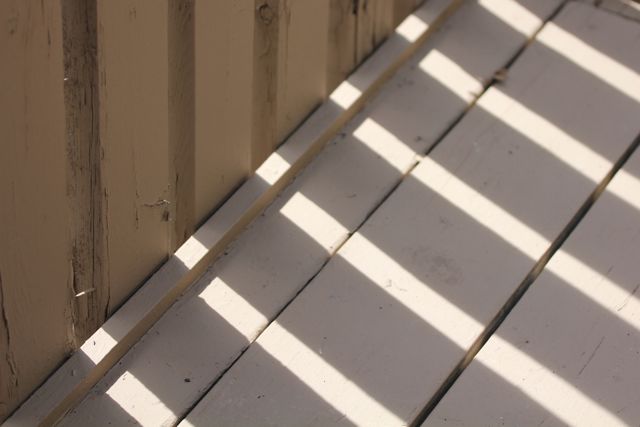 :: we've contemplated ::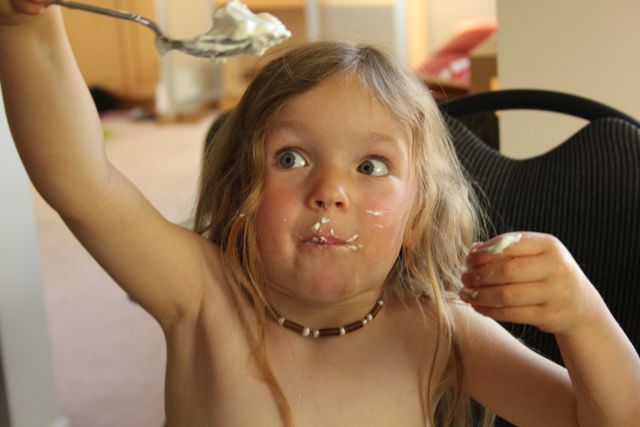 :: we've enjoyed ::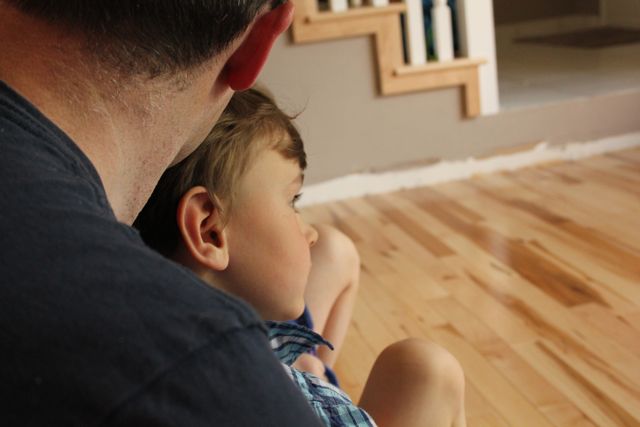 :: we've cherished ::
And there's plenty of summer left for the having. How is your summer going? I'm feeling out of the loop – come catch me up!