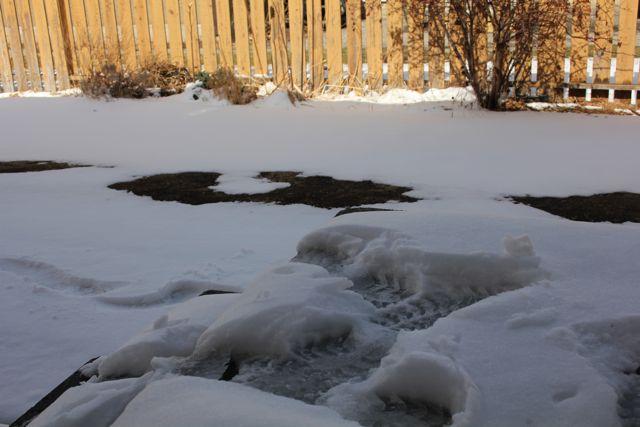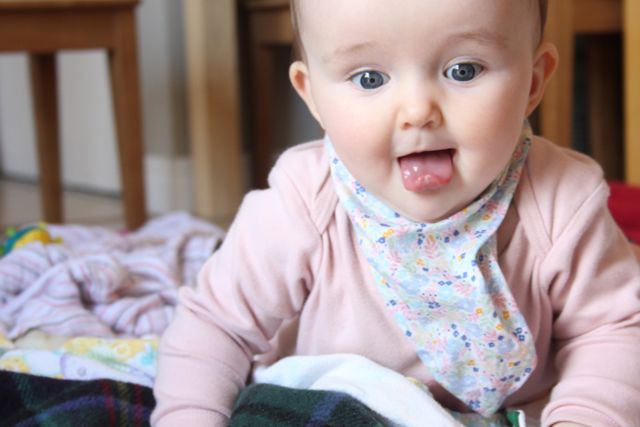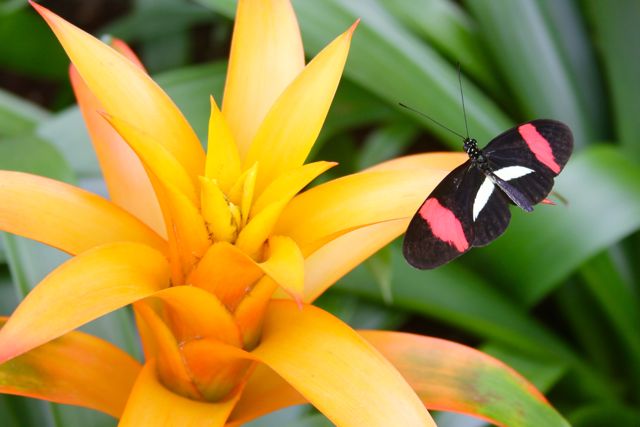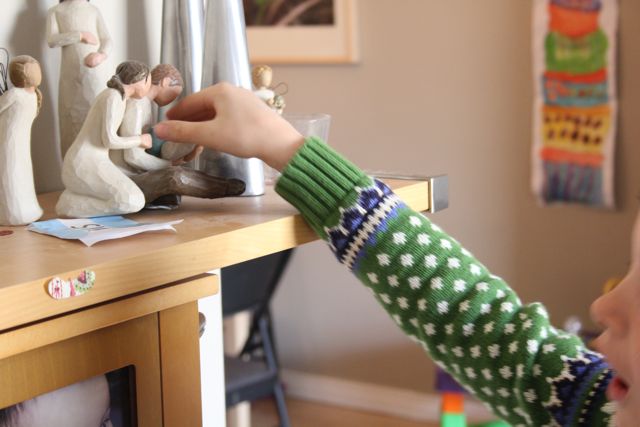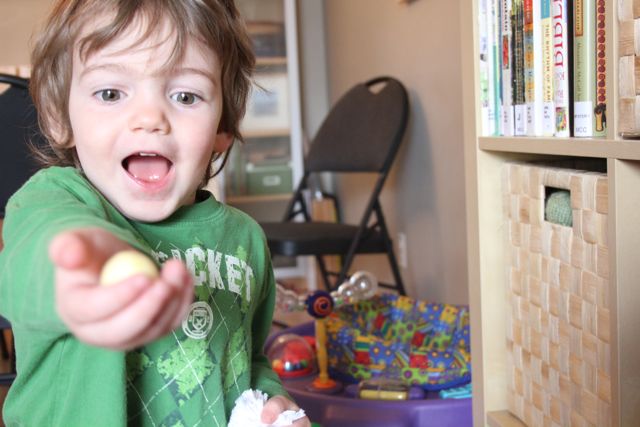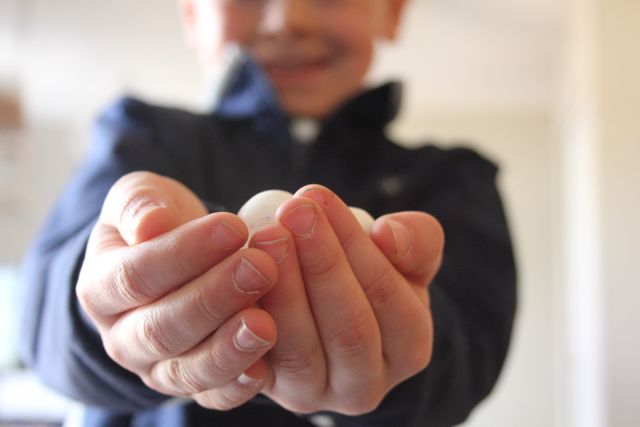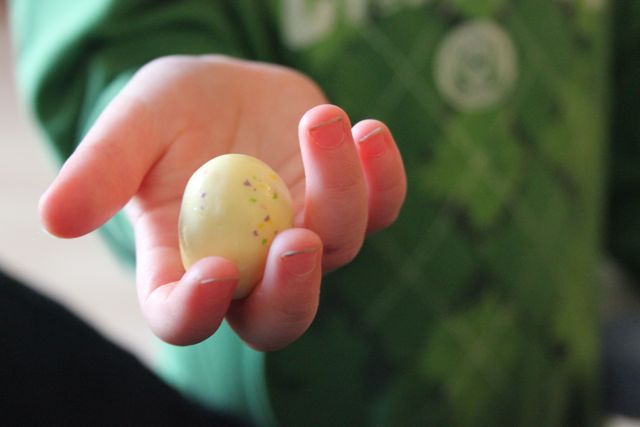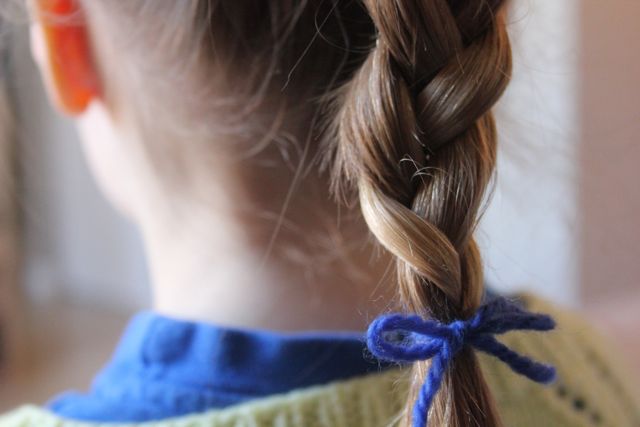 We started out with snow. It soon melted although we saw flakes come and go all weekend.
We ventured to the zoo, despite Dan's deep wish to avoid the zoo on weekends and holidays. It was lovely. The threatening snow scared off the crowds, there was added Easter fun, and newly hatched butterflies. We came home with happy children and Easter eggs.
Dinner was made early in the day and waited in the oven while we took in the zoo sights. A kitchen cleaned spic and span by hubby before we left the house. Friends for dinner. Friends who are family. A surprise and very welcome addition at the table (in the shape of friend, not food). Peach pie from freezer to oven, dripping with the promise of summer.
A day of spring cleaning, from top to (almost) bottom, all hands on deck. The reward of a favourite dinner out egged us on. The impromptu park visit was a nice bonus.
A baby growing so fast. Too fast. Attacking crawling and tongue rolling with great zeal.
Late night knitting, adding beaks and wings, dreaming, and entertained.
Easter morning, sunny skies, blessings in abundance, joyful celebrations. An easter egg hunt, playing with friends, stolen moments with a book, tackling the leftover cleaning jobs, three girls/one hairbrush. Local ham, scalloped potatoes, and steamed broccoli, cooked by the man and shared with my aunt who joined our table. A plate passed over the fence to a neighbour.
And, maybe, more peach pie.
Peaceful, beautiful, perfect, blessed.
So good. So full.
::
joining Amanda for weekending
Wishing you all beautiful beginning to your week!