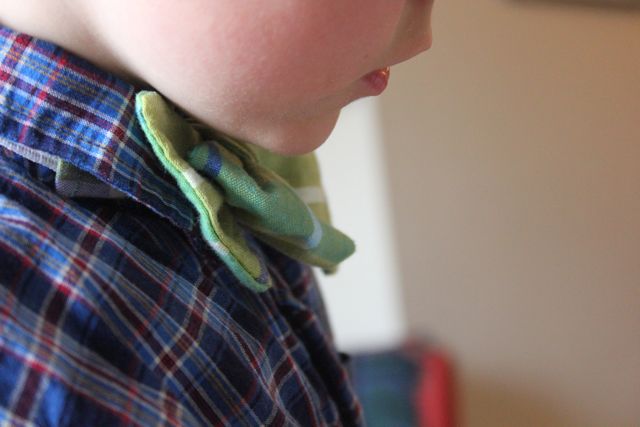 We celebrated a birthday this past week. A very important sixth birthday.
We adore this boy with his bow-ties and belts, crazy antics and tender heart. With his father's frank and open nature and my sense of humour. Full of wild curiosity, go-until-he-drops energy, and thirst for knowledge. He's a treasure of a boy, a caring brother, and a darling son.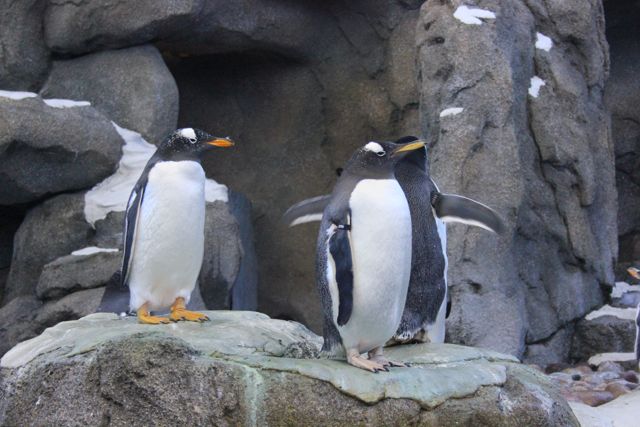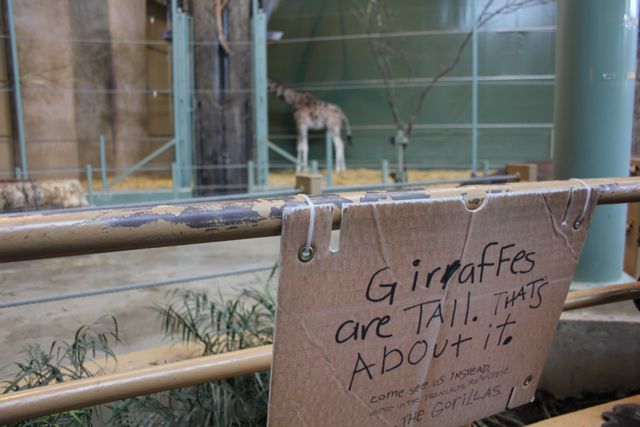 Liam had been planning his birthday for weeks, if not months, although he still left us guessing what he would settle on until the last minute. He loves to imagine wild and outlandish plans but prefers to settle on the tried and true. Penguins at the zoo, birthday waffles, pizza with friends, and vanilla cake with raspberry buttercream – and as much as possible celebrated in red.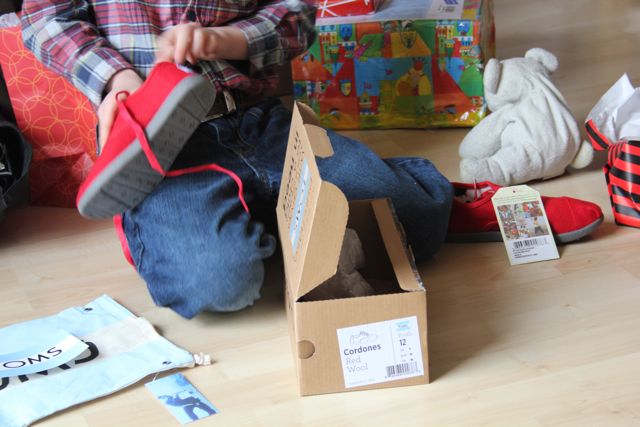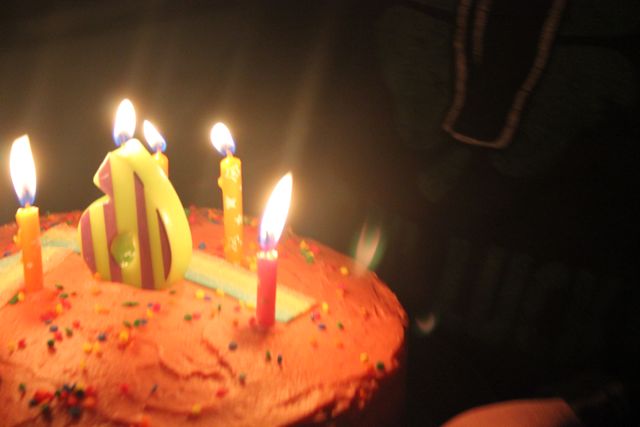 His birthday gift requests: a tuxedo, a box of "Organic O's" (like Cherrios), a red cowl, and a pair of TOMS. He quickly got over the disappointment of not receiving a tuxedo and pulled on his new shoes and cowl. Among his special and most favourite gifts was a new friend –  Fantastic Mr. Fox. Irina made this special stuffie for Liam and sent it all the way from Lithuania. We've all fallen in love with Mr. Fox – he even wears a bow-tie, just like Liam.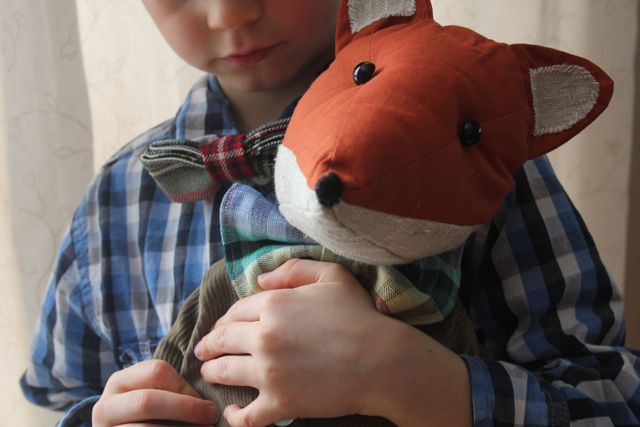 Birthday celebrations are so much fun! We love them.
…And now we're counting down the weeks until the next birthday.
::
Hope your day is full of joy and celebration, friends!