"Gratitude unlocks the fullness of life. It turns what we have into enough, and more.
It turns denial into acceptance, chaos to order, confusion to clarity. It can turn a meal
into a feast, a house into a home, a stranger into a friend. Gratitude makes sense of our
past, brings peace for today and creates a vision for tomorrow."
~Melody Beattie
In the name of gratitude and truthfulness I've decided to post a little piece of reality here once a week. Likely just a single picture. See my original post here.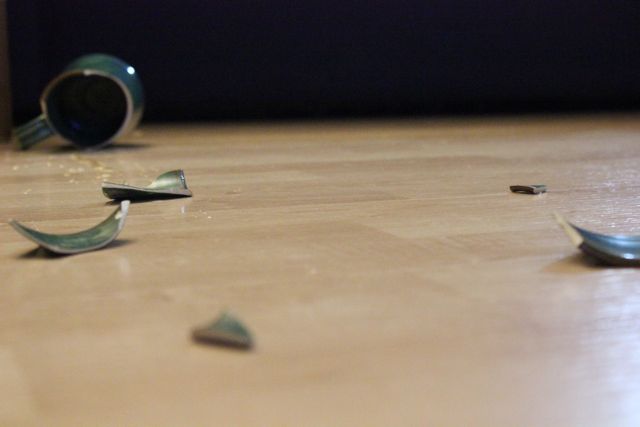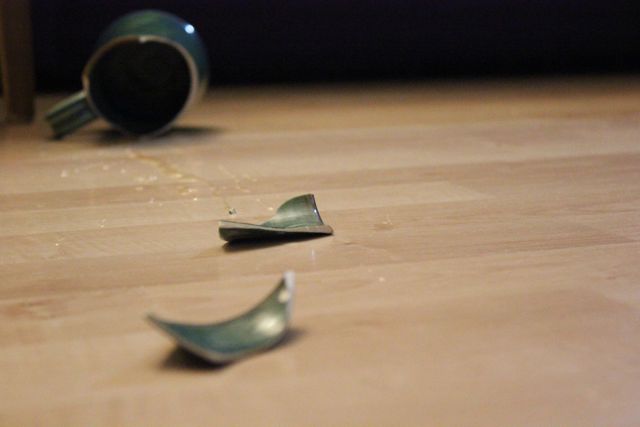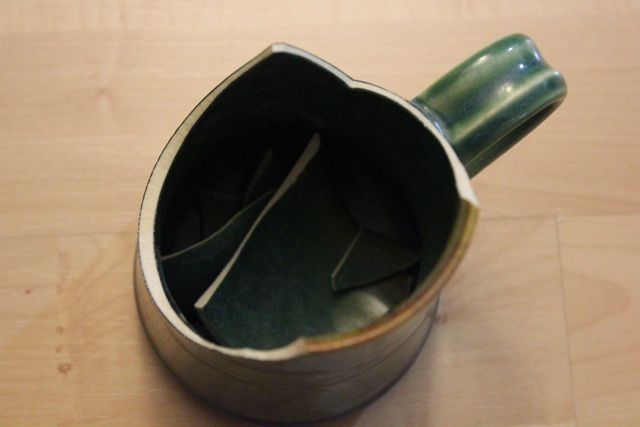 I'm thankful it was only a mug, kicked over by yours truly, at 1am when I most definitely should have been sleeping. Thankful that my hubby finished the clean up for me and sent me to bed (because tears threaten a little more quickly over things like broken mugs at 1am). It stings a bit more since it was less than a month ago that I lost this special favourite. Let's just say I'm on a roll (and that I don't believe in the rule of three).
Kind of funny since for the first year since we've been visiting Vancouver Island I didn't buy a single mug from my favourite potter. Does this mean I get to buy two this year?
Were three photos necessary? Certainly not, but I'm in a teeny tiny bit of mourning so bear with me.
::
If you'd like to join in with a reality check of your own, please add a link or note in the comments!