Happy Monday, lovely people!
I've got a winner to announce!
It's been lots of fun to receive your comments and suggestions of things you'd like to see more of here. Thanks so much for picking your brains for me. I must admit the photo challenges (more photos of me?!) are something I didn't except – you guys sure know how to name a challenge. I've taken them all to heart and I've had fun planning some recipes (I've been itching to share some more favourites), crafty posts and I'm even willing to step in front of the camera (I will also kindly request that Dan leave at least one of my extra chins out of the shots – none of us wants to see those).
But the suspense is killing me, so without further ado, with the help of the random number generator, our winner is :
Yay, Angie! I think this is quite suiting as Angie was my very first blogging buddy. We started blogging, I think, the same week and found each other shortly after. Angie blogs about her homeschooling, mothering and crafting adventures over at wonderfully crazy.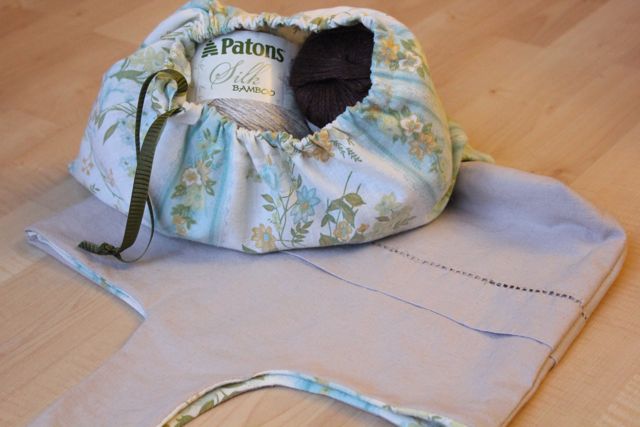 I'll send out your bags and their few surprise goodies this week!
Hooray! This has been fun. Thanks to everyone who entered! I will definitely be doing another giveaway – before my second year has passed. 🙂
::
I'll be back in a little bit to share some fun from our weekend!