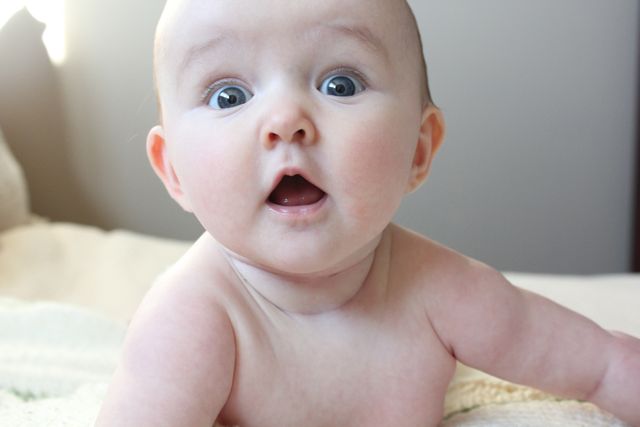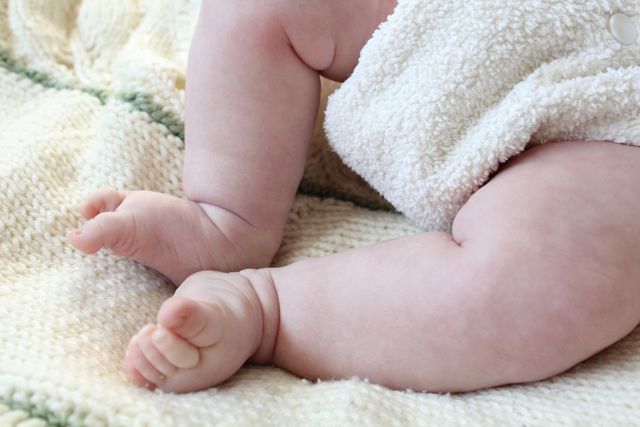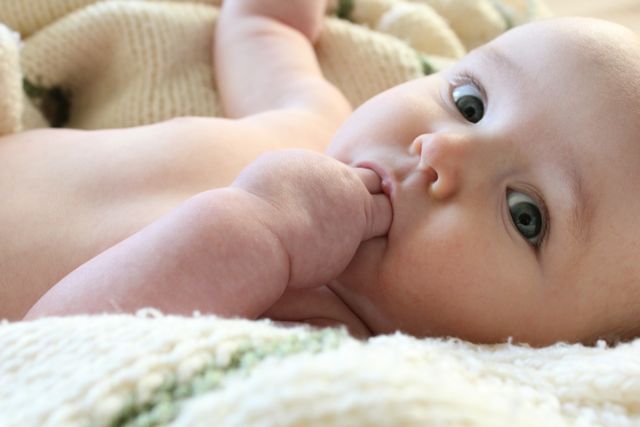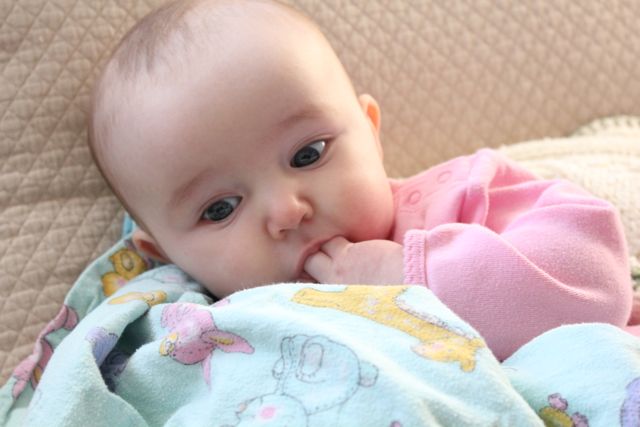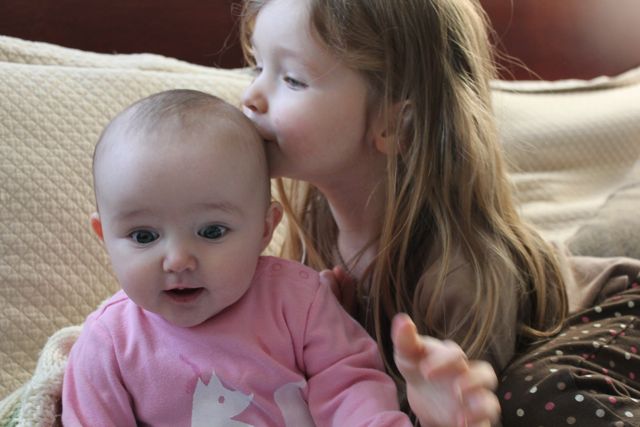 We've flown through five wonderful months with this sweet little lady. Our Mira is the constant centre of sibling adoration and parental affection. I didn't imagine just how much these kids would dote on their new sister. It is beautiful.
These baby days are precious and Mira makes them so easy on us with her happy smiles and gentle nature. She celebrated the beginning of her sixth month by rolling over to the cheers of grandparents and aunties but for my part, I might just be trying to pretend that this wee one doesn't really look any older than she did at three months (the definite lack of hair helps on that count).
The girl with a thousand nicknames and at least that many kisses smothered on her everyday, she is such a joy to us all.