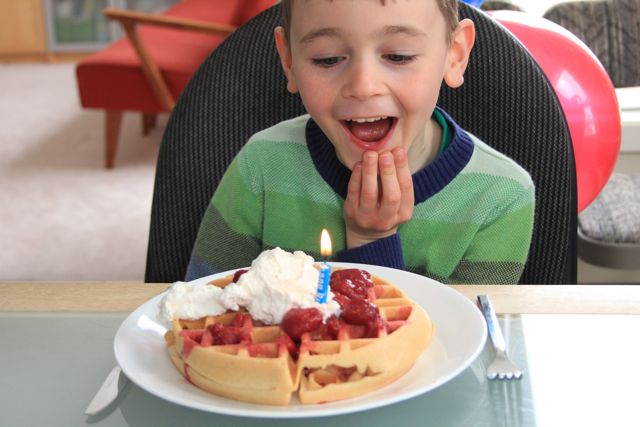 This weekend was plans changed then changed again.
Plans for a birthday were postponed when the mystery flu moved to another host (darn it), and snow came gorgeous but cold.
It all gave way to a weekend of peace and celebration. Quietly enjoyed, gathered close, often snuggling.
And while my soul found gratitude in the delight of a gentle weekend, our thankfulness most keenly celebrated our newly minted seven old.
So, this weekend was about a first son, gentle and sweet;
his energy which leaves us breathless, his individuality, his depth;
his weeks long plans postponed with kind understanding;
joyful celebrations by parents and siblings;
special waffle breakfast, the requested carrot cake, his favourite tomato basil pasta, all fit around gift opening and LOTS of play;
then tucked to bed with one last birthday wish and blessing.
::
It was a special weekend of celebration despite the unexpected curveballs. How was your weekend? Where did you find gratitude?
Have a beautiful new week!
:: joining Amanda for weekending:: 
:: giving thanks with Taryn at Wooly Moss Roots for Gratitude Sunday ::