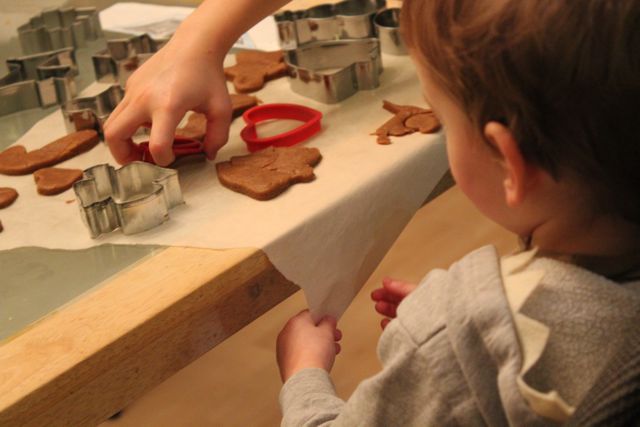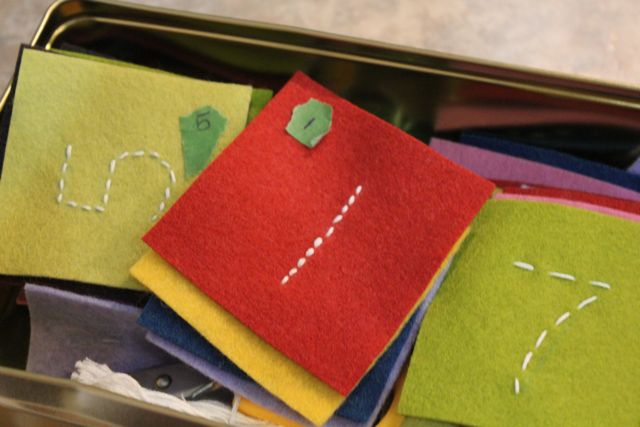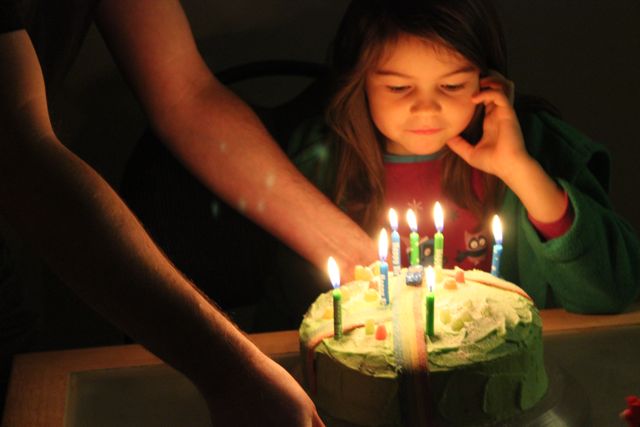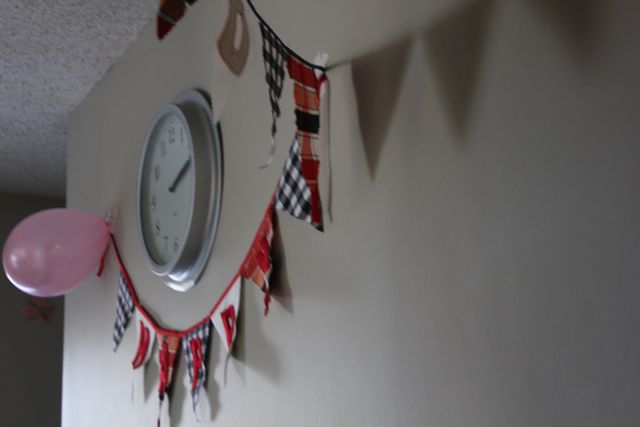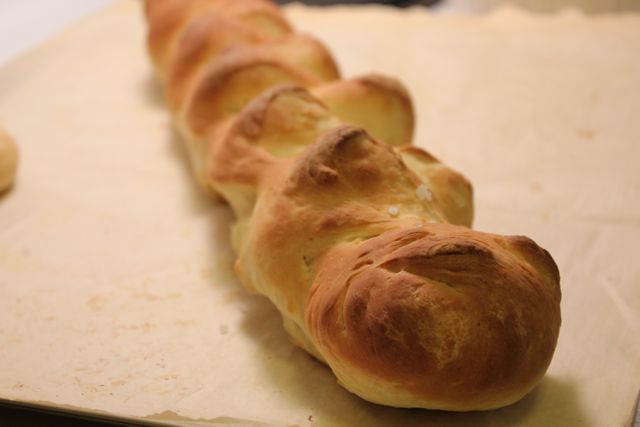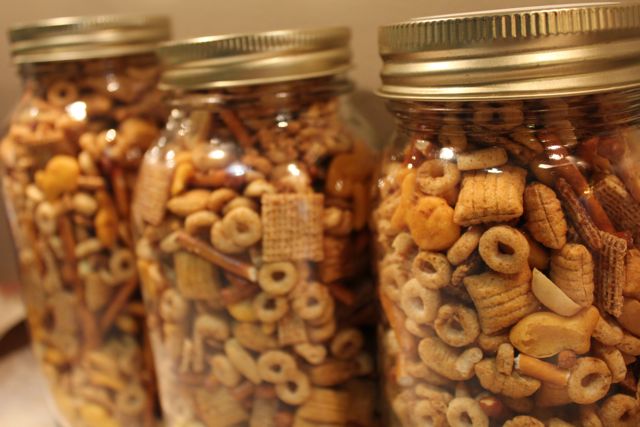 There have been many projects, celebrations and preparations happening in the jay house lately. It's been December busyness at it's best. Now that the first birthday of the month has passed we're fully into Christmas mode.
We're keeping up with old traditions and making new ones. A tree came home for trimming, the lights strung and the ornaments hung. We're making fudge (recipe here) and turtles (using this, of course), nuts and bolts and shortbread. Packaging preserves, cutting snowflakes and gift knitting. We celebrated with friends who filled our home with such a surge of love and joy that I feel it buzzing still.
These are busy days not without their stress as we try to keep our home tidy (just in case anyone is interested in that for sale sign*) but full of excitement as we deck the halls. And as always we try to keep a balance between doing and resting, getting things done while we relish in this special season of joy. The littles enjoy the advent with great zeal and have gotten somewhat fever pitched in the excitement of lights, tree, treats and special plans.
We have lots of ideas for later in the week after Dan's parents have arrived but for now we're baking up a storm while we squeeze in a few more school lessons before we have far better distractions.
* Some of you have kindly asked about our house being on the market. I haven't said much about it simply because there hasn't been much to say. No bites on our place, a lowered price here, a house we hoped would be ours selling before we got to it. We're taking it in stride, though, and letting it be. Trusting and reminding ourselves to be patient.
::
How you enjoy this beautiful season? Do you have a special celebration or tradition to share?