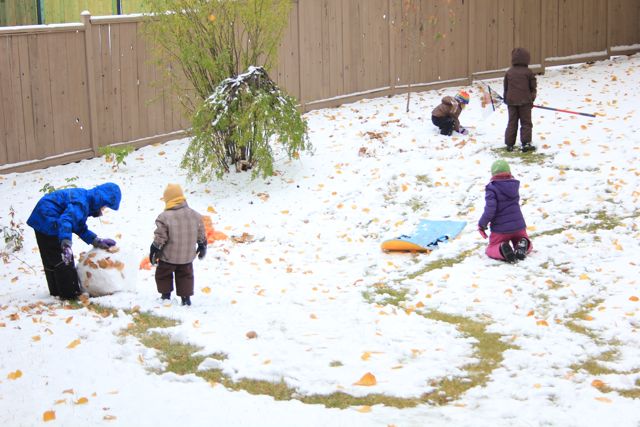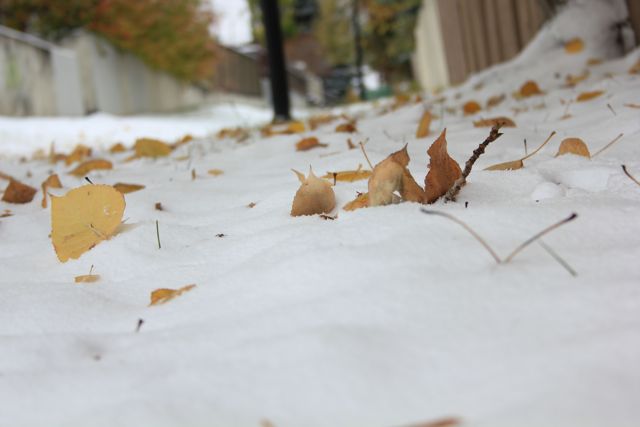 It won't last long. Hopefully not even until the weekend. And I wasn't ready – not by a long shot.
It was wet, and I froze, and our entryway looks like a winter wear tornado blew threw.
But we loved it. It was beautiful.
Those pink cheeks. Those little kids in giant snowsuits. The layers upon layers. And most certainly the wool.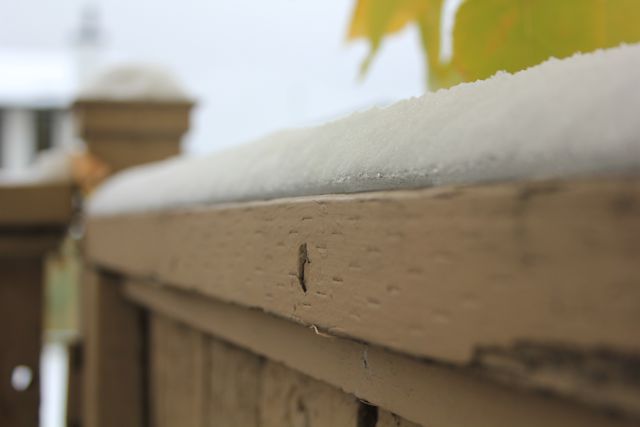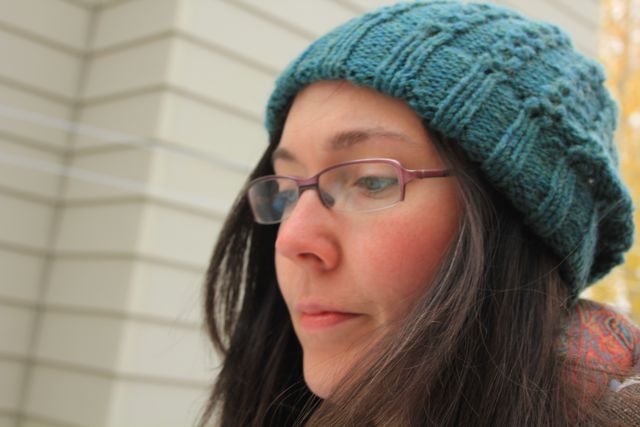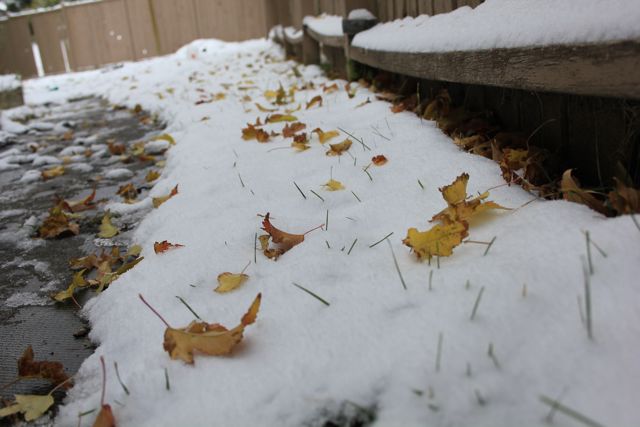 Now I'd like it to melt. Then the weather warm up a little. And hold off until November.
Because we've got lots of winter coming. I've only just warmed up to fall.
Happy Weekend, lovelies!!