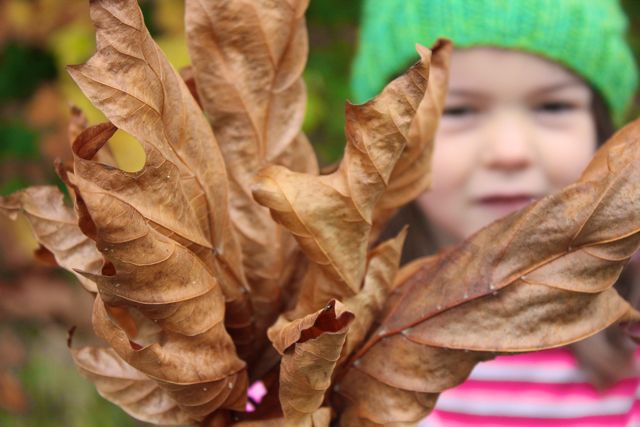 It's Thanksgiving here in Canada. We're celebrating by enjoying this last weekend on the West Coast before heading back home next week.
There are wonderful smells as a chicken roasts with all the fixings, football on the television as Dan laughs in despair as his team loses yet again, a knitting pattern on the needles (perhaps the provisional cast-on has been conquered) and plans for an autumn walk while the bird cooks.
I am full of gratefulness as I reflect on this wonderful and blessed life.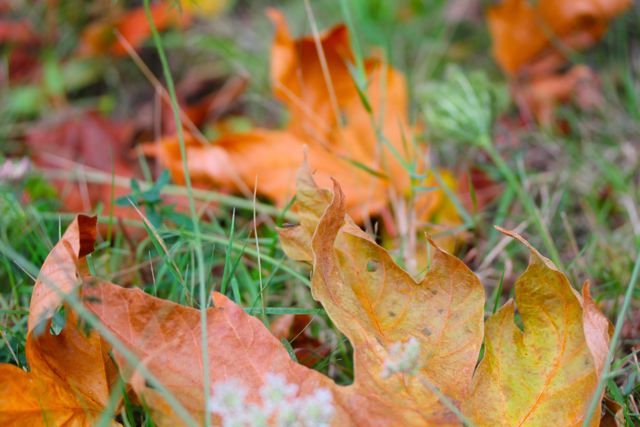 Amongst other things, today I'm thankful for baby smiles, little boys, darling daughters, men in the kitchen, pitter-patter feet (and even their elephant clomp companions), grandchildren loved on by grandmas (and grandpas) and love. Love, love, love. There's lots of it here and for that I'm ever thankful.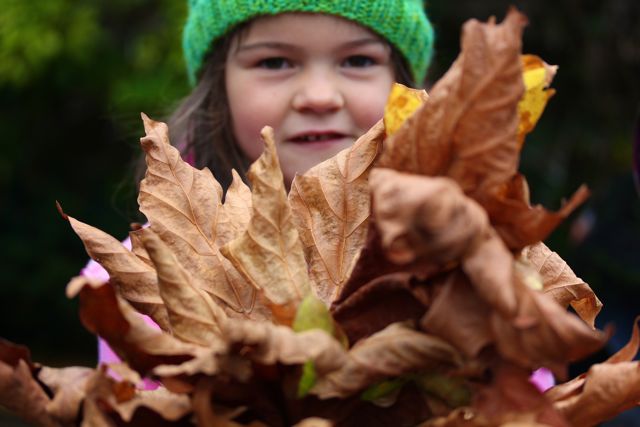 Happy Thanksgiving!
What are you thankful for today?