It's Corrie's turn to reveal our photos for this week's theme, fresh,  over at The Mayberry Home Journal.
If you have a photo that fits the theme fresh please post a link to your blog, instagram, or flickr over at The Mayberry Home Sparrow.
I get the pleasure of announcing our next theme: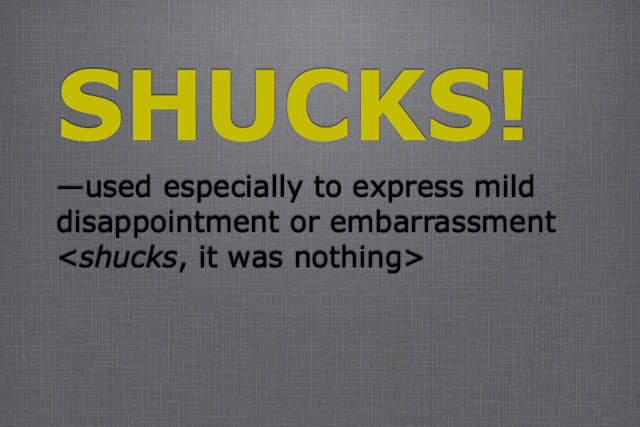 Next Thursday, we'll be back here to share our photos for shucks. This is a fun one! We'd love to have you join us!
::
:: all things lexicon project here and my first lexicon post here ::
Here's a handy button if you'd like it for your post or sidebar.